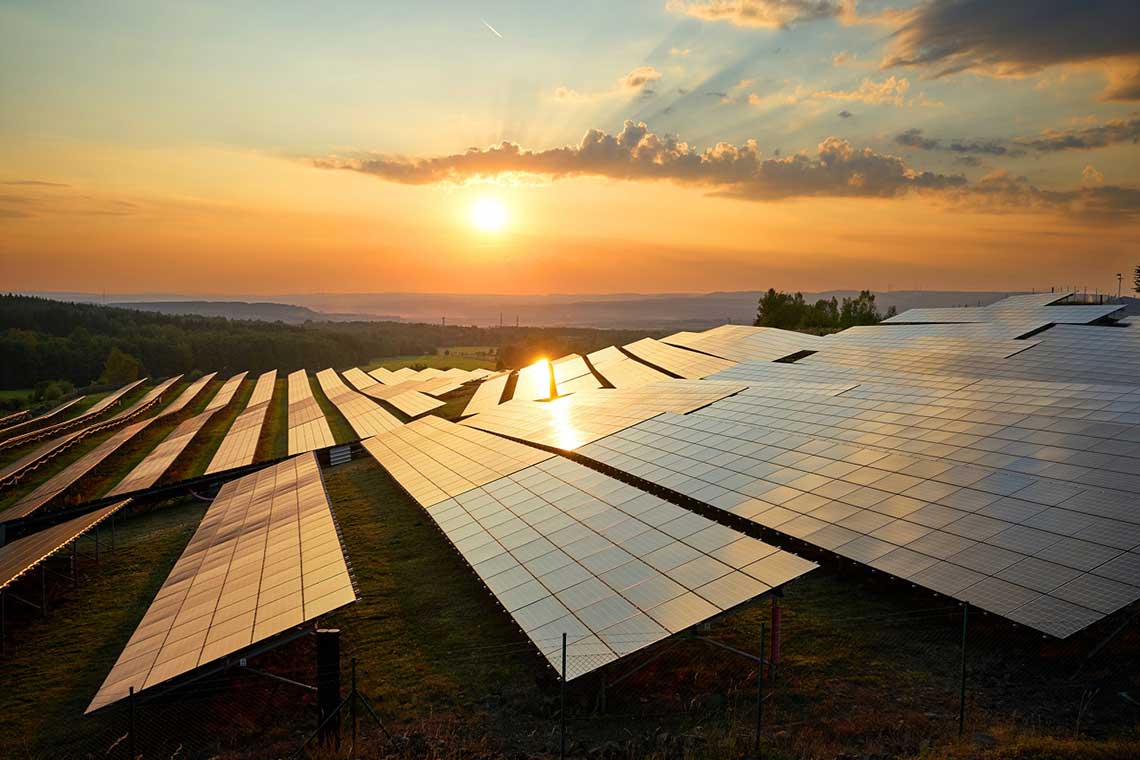 Renewables County Lane has received the greenlight from planners to develop a 16MW solar farm near the village of Albrighton, Shropshire.
County Lane Solar Farm, which is set to be developed by Boultbee Brooks' Renewable Energy arm on a 30-hectare site, has come to fruition via a joint venture with Infraland.
With the inclusion of the Albrighton-based solar farm, the joint venture has now delivered 90MW of consented sites.
As well as supporting net zero prospects in the UK, the solar farm will help the local economy by providing a diversified income stream to a local farm business. It will also generate business rates for investment in council services and create numerous jobs.
In addition, County Lane Solar Farm will contribute to biodiversity in the region by planting species-rich grass, wildflowers and new hedgerows around the site.
James Whitcher, Boultbee Brooks' managing director, said: "Together with Infraland, we are working to develop a new portfolio of efficient and biodiverse solar parks across the UK. We are delighted to have achieved consent for this project."
Co-founding director of Infraland, Nick Barber, added: "We are thrilled to have received another planning consent for our project at Albrighton. We will be overseeing the construction, delivery and ongoing asset management, demonstrating our commitment to the project, which is due to commence in 2024."
In early November 2022, it was confirmed that the village of Sheriffhales, Shropshire completed the acquisition of a 3.2MW solar farm to bring the array into 100% community-ownership, as reported by Solar Power Portal.
The community solar array is situated on the outskirts of the Shropshire village and consists of 11,976 panels and is able to generate around 984,000kWh of green electricity each year.
Via the new financing arrangements, the community expects to generate around £1 million surplus for community projects over the solar farm's expected operating life through to 2040.
Solar Power Portal's publisher Solar Media will host the UK Solar Summit on 27-28 June 2023 in London. The event will explore UK's new landscape for utility and rooftop solar, looking at the opportunities within a GW+ annual market, and much more. For more information, go to the website.