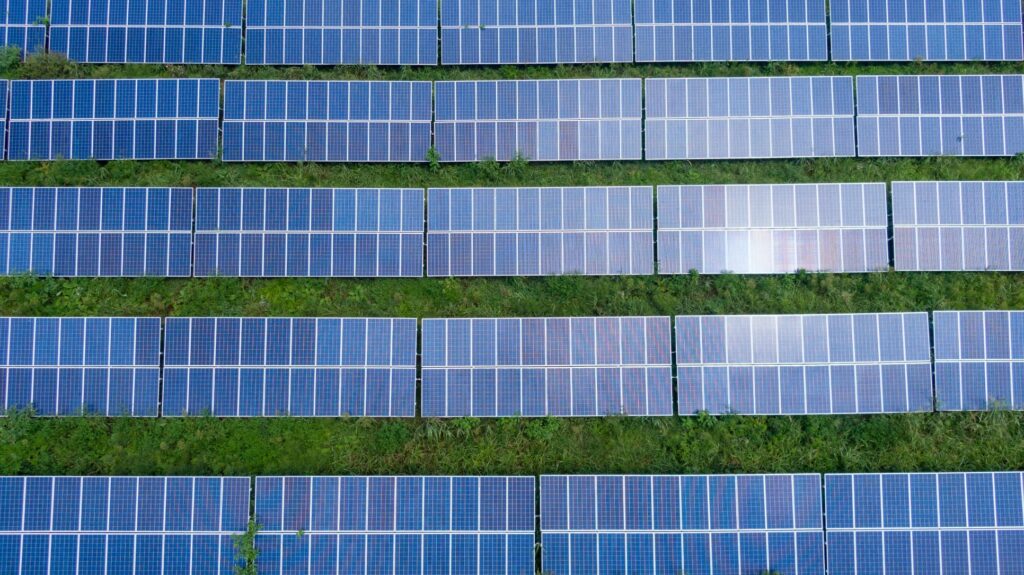 The planning inspector at East Devon District Council has approved plans for a 30MW solar farm in East Devon.
The Ford Oaks Solar and Green Infrastructure Facility is set to be developed next to the A30, around four miles east of Exeter City Centre and in close vicinity to Exeter Airport. Once operational, the solar farm will be capable of exporting 30MW of power to local electricity circuits.
Following an initial rejection for planning permission by the East Devon District Council in December, as reported by the BBC, the planning inspector agreed with the original recommendation that the project should be granted for proposals as "the overall benefits of the development would substantially outweigh the harms it would cause".
The project is being delivered by Taiyo Power and Storage, a joint venture between Japanese construction company Kajima and Low Carbon Alliance.
Plans for the site can be seen on the map below: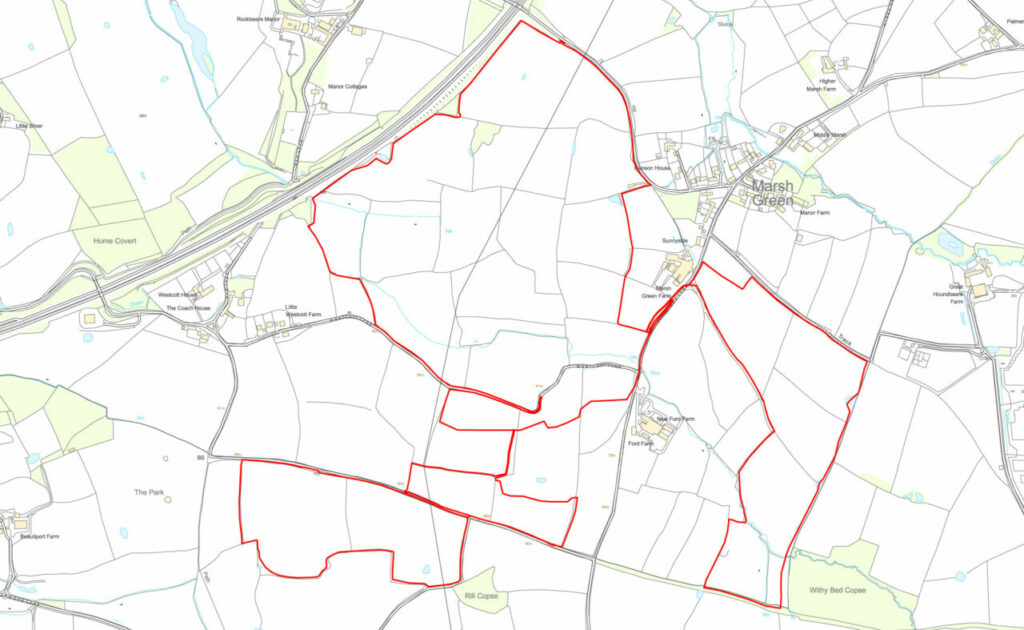 Biodiversity net gain and the incorporation of agrivoltaics
An important aspect of the solar site is the incorporation of agrivoltaics, a means to allow animals to graze on the land on which the solar panels sit. For this particular solar farm, ground-mount solar will enable sheep to graze 29 hectares of land boosting the production yield of the land.
Agrivoltaics is a topic that was discussed at this year's Solar and Storage Live 2023 event with Tilman Elsner, deputy head of global engineering at Schletter having said that agrivoltaics can boost land productivity by combining 80% efficiency via solar generation and 80% agricultural use.
The solar farm will also look to deliver a 121% biodiversity net gain via the creation of grassland habitats with species-rich seed mixes, traditional Devon meadows, a mosaic of wetland habitats, and beetle and butterfly banks.
Simon Crowe, director at Taiyo, said: "We are delighted to receive planning approval, and we extend our gratitude to the planning inspector for understanding our case. This approval will deliver a key solar and green infrastructure facility that will further the climate goals of East Devon and the wider region.
"Ford Oaks provides a vital opportunity to address East Devon's sustainability and energy needs by providing a renewable energy source for 18,500 homes. It will also significantly enhance the local area's biodiversity and nature by delivering a remarkable 121% biodiversity net gain.
"Working together with East Devon District Council and the local community, we are looking forward to bringing Ford Oaks scheme to life, achieving a key milestone in our commitment to supporting the UK's net zero goals."