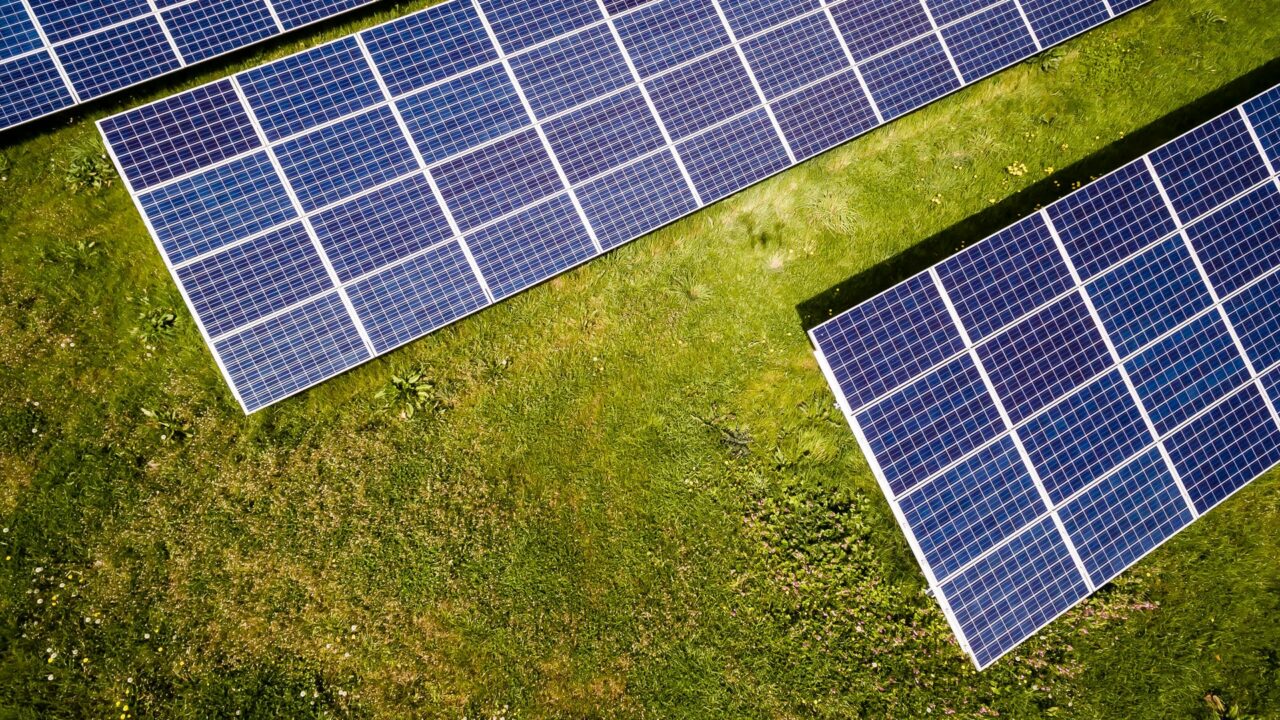 OVO Energy has signed a Power Purchase Agreement (PPA) with Atrato Onsite Energy to receive clean energy from its 50MW solar PV project in Richmond, North Yorkshire.
The utility PPA will see Project Skeeby supply 49MW of solar energy to OVO Energy for three years, guaranteeing a revenue stream for Atrato over the same period.
Atrato acquired the ready-to-build solar site in April this year from UK developer Harmony Energy, amongst a number of sellers.
The project includes ground mounted solar and is being constructed under an engineering, procurement, and construction (EPC) contract, set to go live in Q2 2024.
A total of £38 million will be invested by the company over a 12-month period to acquire and construct the solar project.
Gurpreet Gujral, managing director of Atrato Partners, said: "We are delighted to be supplying OVO, one of the largest electricity suppliers in the UK. As targeted at IPO, we have now built a portfolio of solar PV systems commercialised with a range of PPA maturities that result in an optimum sensitivity to power price movements."