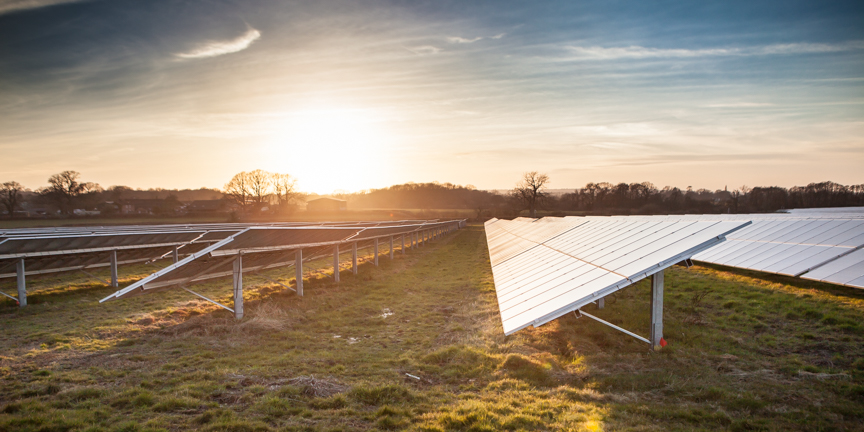 North Kesteven District Council has approved a near 50MW solar farm alongside planning consent for a 50MWh battery for Pegasus Group, adjacent to an existing 18MW solar farm.
Plans for the Branston Solar Extension were approved last week, which will see the 49.9MW project – with a 40MW export capacity – delivered on land near to the Branston potato factory outside of Lincoln.
The potential 25MW/50MWh battery is not provided for by the approved grid connection and so Pegasus Group will now engage with local network operator Western Power Distribution to see the storage facility utilised.
There is a small import capacity within the existing grid offer and so discussions with WPD will seek to see this increased.
A spokesperson for the applications added that the company would seek outside parties to build the business case for the battery.
Josh Pollock of Pollock Associates also told Solar Power Portal there is potential for up to 10% of the generation from the solar park to be utilised through a hardwire power purchase agreement with the nearby potato processing company.
Pegasus Group says it was able to secure planning officer recommendation for the site without any objections after working closely with councillors and planning officers while consultation with the local community.
Emma Ridley, a planner with Pegasus Group, said: "To receive planning approval with no objections reflects not only the viability of the scheme and suitability of the site, but also the depth of work carried out in respect of community consultation."