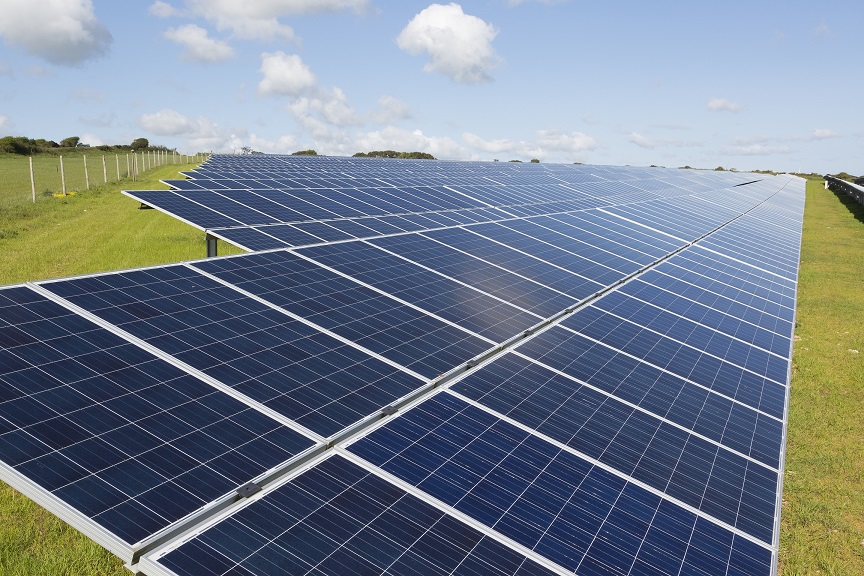 Blackfinch Investments has sealed the deal on the acquisition of a new subsidy-free solar farm project in North Wales.
The site, which is located on the Lleyn Peninsula in North West Wales, already has planning consent, a grid connection offer and the option for lease in place for a 6MW solar farm. It was acquired through Blackfinch's renewable energy investment arm, Sedgwick Trading.
The development of the project is being managed by Luminous Energy. Commercial law firm TLT advised Blackfinch on the acquisition.
Guy Lavarack, investment director at Blackfinch, said: "This is the first of many projects in collaboration with TLT and Luminous Energy as we expect to add further subsidy-free solar developments to our portfolio. I look forward to continuing our work with both organisations as the project moves into the next phase of development."
Antonia Silvestri, corporate partner at TLT, said the firm is seeing a continued increase in activity in subsidy-free solar and is "delighted" to have worked with Blackfinch on the acquisition.
"The solar sector remains resilient despite the change in subsidy support and TLT is proud to play a role in further promoting the development of clean energy projects."