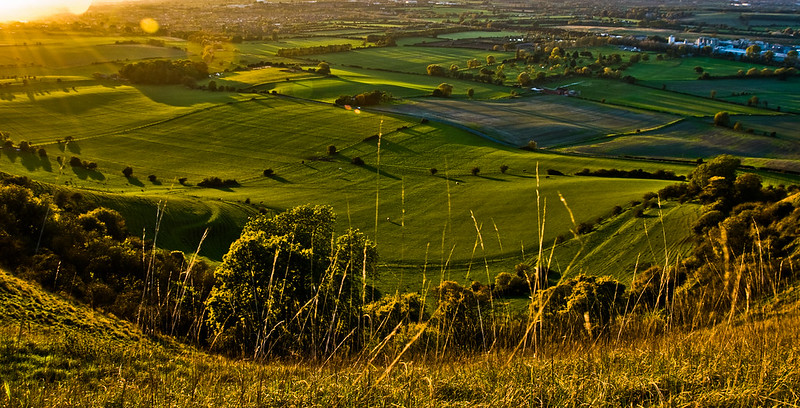 Penso Power is developing a 100MW battery storage site in Wiltshire, announcing today (19 March) it is to expand the project by another 50MW, further increasing what is billed as the biggest storage project in Europe.
The land rights, planning permission and a grid connection offer to extend the site have now been secured following the announcement of the initial 100MW – which consist of two 50MW ternary lithium batteries – last month.
The additional capacity is to be built on adjacent land and will enter operation in 2021, with the initial 100MW to enter operation in autumn 2020 after work started onsite in December 2019.
Shell Energy Europe signed a multi-year power offtake deal for the first 100MW, with the Shell-owned energy tech firm Limejump to optimize the batteries, although Penso is currently in discussions with potential offtakers for the additional 50MW.
The offtake structure de-risks the returns for infrastructure investors, Penso said, whilst also accessing deep and liquid markets to enable the deployment of battery storage at a "very large scale".
The initial 100MW saw investment from China Huaneng Group and Chinese government-backed fund CNIC, with G2 Energy appointed principle designer and principle contractor. Sungrow is the integrator providing the battery storage systems using Samsung and CATL batteries.
Eclipse Power Networks is the iDNO, with the site to connect to the distribution network via the SSE/National Grid Minety substation.
Richard Thwaites, CEO of Penso Power, described Minety as a "landmark project" due to its size, "dwarfing other battery developments in scale and ambition".
"Our focus on large projects means that we achieve scale benefits on both procurement and deployment costs, while the offtake structure helps us provide superior risk-adjusted returns to our investors," Thwaites added.
Another developer – Pivot Power – has also recently lauded the order of 100MW of storage from technology group Wärtsilä, although this will also be split into two 50MW batteries as well as being located on two different sites.
The Department for Business, Energy and Industrial Strategy announced its proposals for changes to planning regulations to allow projects over 50MW to proceed without government approval.