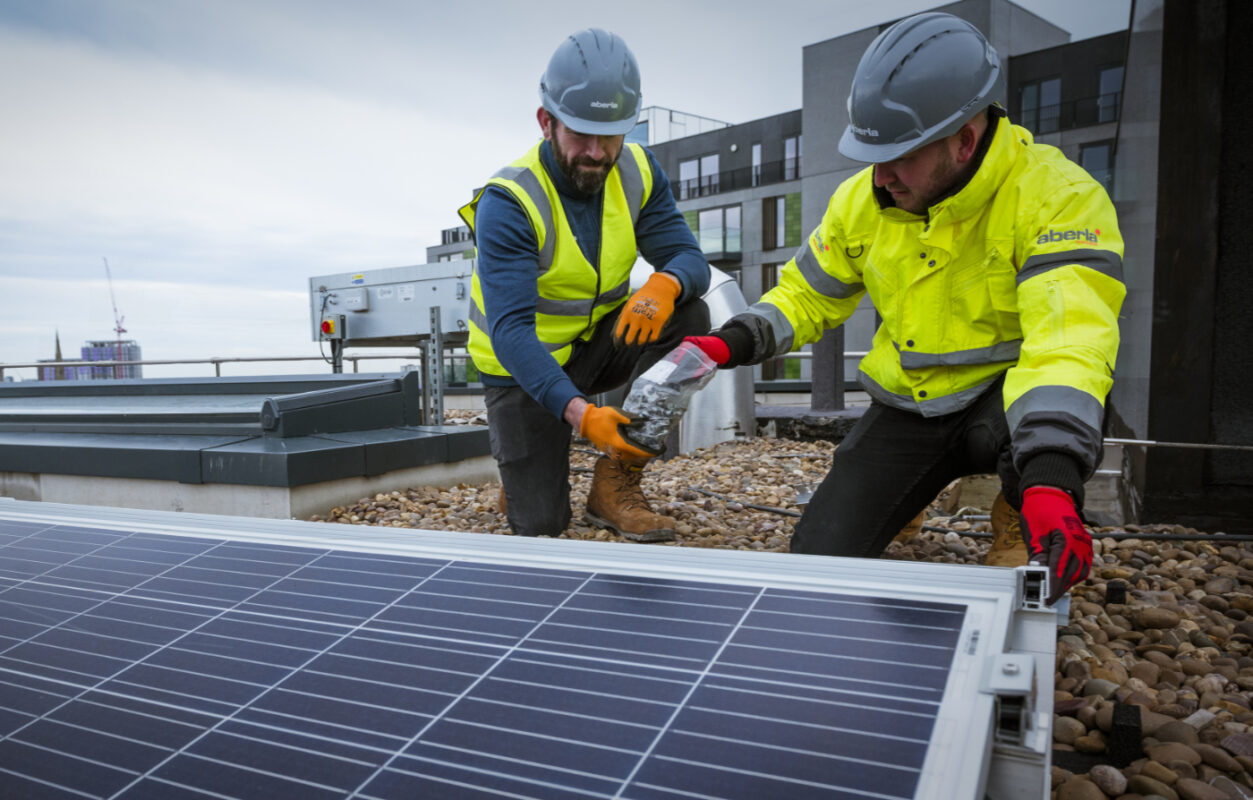 Aberla Renewables has signed an energy contract with Cheshire West and Chester Council for what the company says is one of the largest public sector housing solar PV contracts since the disappearance of the feed-in-tariff.
The company was awarded the contract following a tender process, and will now install solar PV panels, battery storage and heating solutions on 180 council-owned homes across two estates.
Paul McCarren, chief executive officer at Aberla commented; "The market has shifted over recent years and we're seeing more contracts for integrated energy measures, rather than standalone solutions. In this case Cheshire West and Chester will provide homes with solar PV, battery storage and heating upgrades which is a very effective combined mechanism for increased energy savings for residents."
The project, which is valued at £500,000, is part of the Low Carbon Housing Support Programme and has been jointly funded by the European Regional Development Fund.
A spokesperson at Cheshire West & Chester Council said that decarbonising the electricity supply through projects such as this was a "vital step" towards a zero-carbon future.
"Renewable technologies allow us to reduce our reliance on the grid, decrease our impact on the environment and also help to lower energy bills for our residents. As a local Cheshire-based business, Aberla Renewables provided a very strong tender and showcased excellent delivery expertise."
The Aberla Group has had a "exceptionally strong" year, following a £3 million investment in its energy businesses.