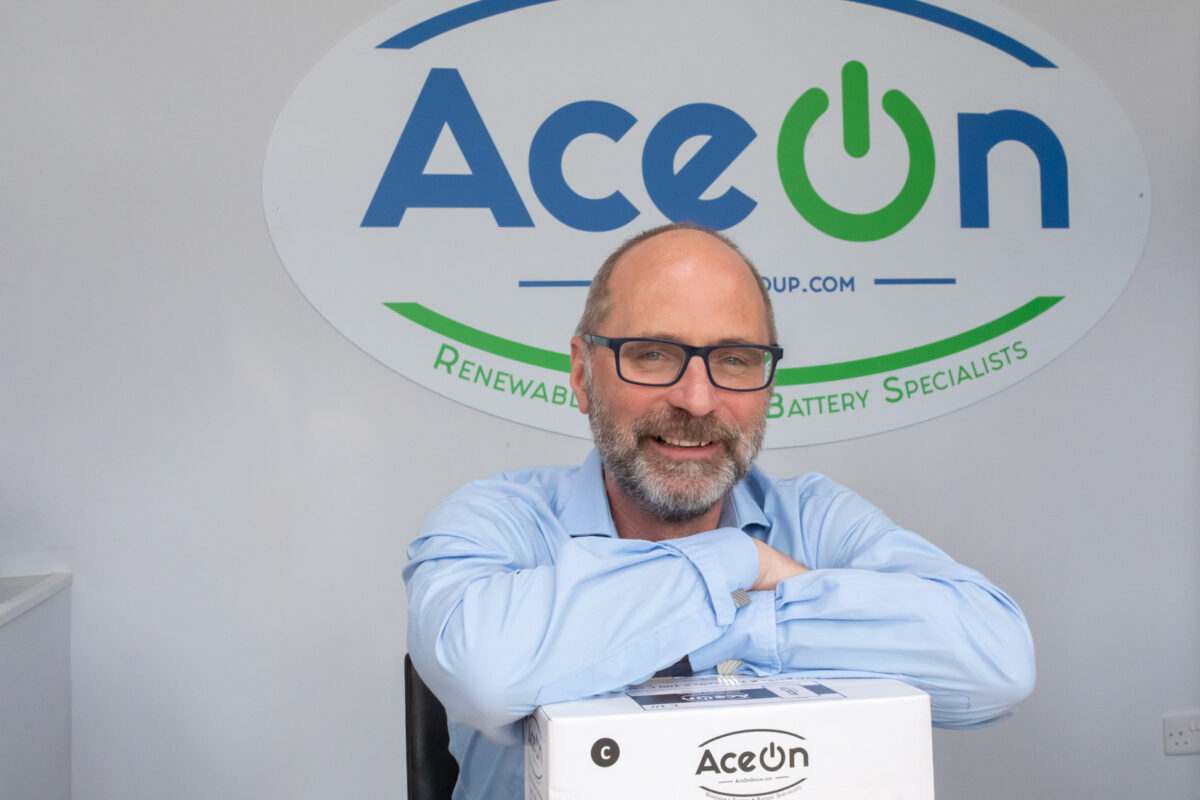 Telford-based battery and energy storage company AceOn is to showcase its new residential energy storage battery at the upcoming Solar and Storage Live conference at Birmingham's NEC.
The AceOn2.6 will have a warranty of ten years or 7,000 cycles and a capacity of 2.6kWh. It is designed to be lightweight and adaptable, as well as having using installer-friendly plug and play technology.
"The AceOn2.6 is ideal for retrofit installations, which is hugely important if we are going to convert the vast majority of the UK's existing housing stock to renewable technology," said AceOn founder Mark Thompson.
"And it will be supported at all stages by AceOn's UK Service Centre, which is why our partnership with the MCS to help set new national standards and train installers to meet them is so important to us."
AceOn has partnered with the Microgeneration Certification Scheme (MCS) for the conference, with the two set to share stand A41. The company said this underlines its commitment to helping train a new generation of installers.
This builds on the accredited course for installers on how to specify and fit battery storage launched by AceOn in partnership with GTEC in July.
Solar Power Portal will be at the NEC for Solar and Storage Live, provide live reporting across the three day event.