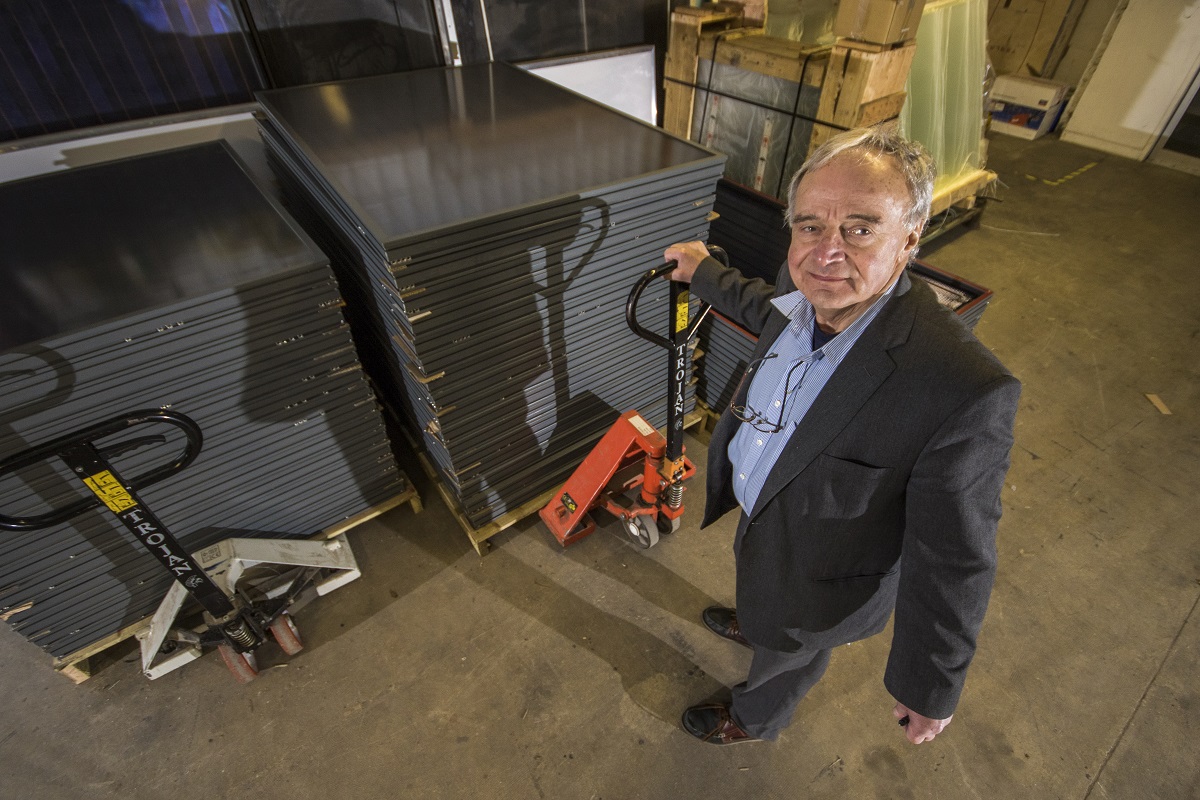 AES Solar has racked up a partnership with EV charging and battery storage supplier Phuse Energy.
Under the terms of the partnership AES will head up Phuse Energy's operations in Scotland.
Phuse currently has a network of electrical installers trained to fit EV charging points and battery storage systems and AES has lauded the possibility of collaborating on a comprehensive solar, storage and EV charge point package for consumers.
George Goudsmit, managing director at AES Solar, said that while Phuse had a "massive network" in England, AES could provide much needed visibility north of the border.
"There is a very clear relationship between having EV, Solar PV and battery storage and by working together we can offer all these things to both of our networks of customers. It is collaboration working at its best," he added.
Goudsmit also pointed to the Scottish government's commitment to phase out petrol and diesel cars by 2032 – a more ambitious timeframe than in England – as a potent boon for the EV charging sector.
"However, we do think that people should be forward thinking and plan now by installing solar panels, battery storage and electric charging points. Solar panels generate an additional income in the home for up to 30 years whilst offsetting electricity prices.
"This, in turn, could help the customer buy their first electric vehicle when the time comes. The appetite for electric vehicles is gathering pace and the drive from the Scottish government will undoubtedly change the buying habits of consumers very quickly," Goudsmit added.
Phuse Energy launched last year but boasts two solar stalwarts within its management team in ex-Poweri Services MD Chris Roberts and GTEC's Griff Thomas.
Roberts said Phuse and AES had a "shared vision" of how EVs, solar and batteries will converge in the future.
"We're excited to be partnering with AES Solar because of their long-established reputation serving Scotland and the additional technical expertise they bring to the group," Roberts said.