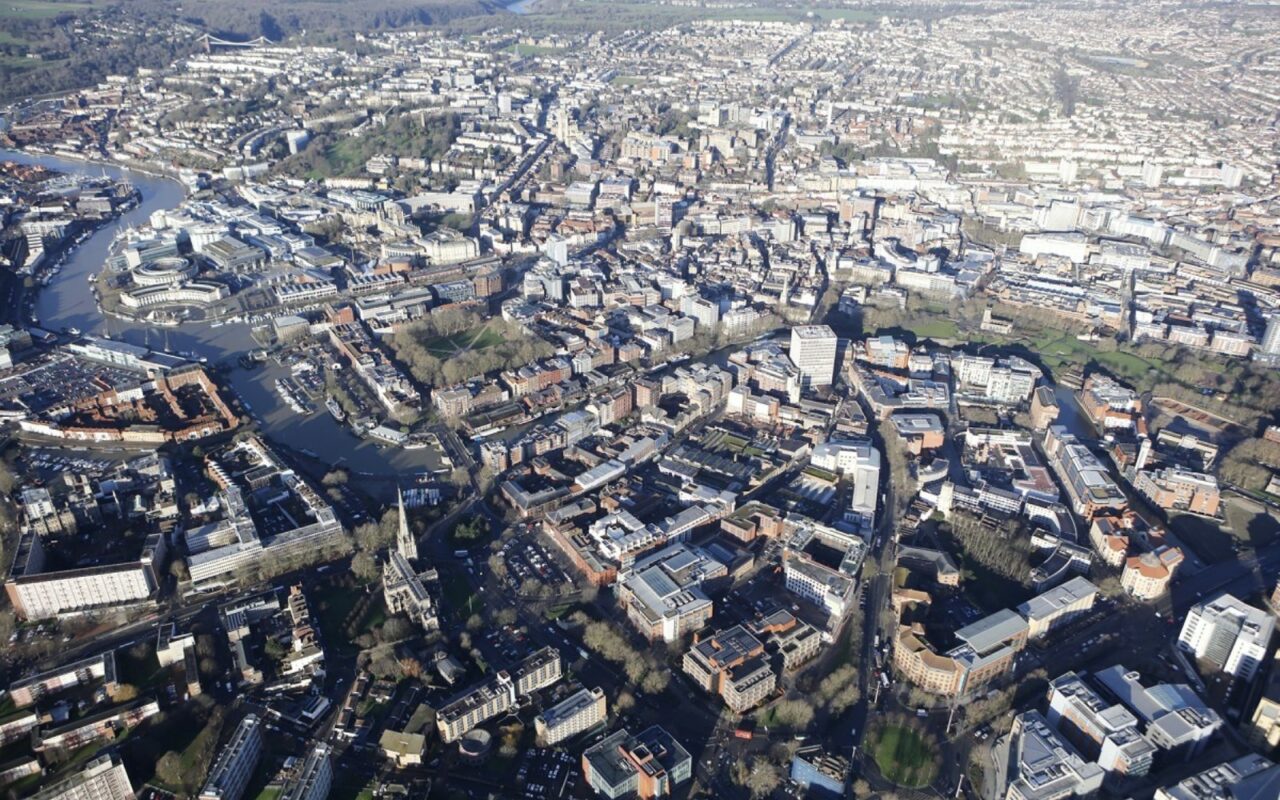 Ameresco is to design, supply and install solar PV systems to 175 homes across Bristol and North Somerset.
This comes as part of the £1 million Bright Green Homes Project from Bristol City Council. Each home is to be outfitted with on average 10 panels capable of generating 375W of electricity as well as various energy efficient technologies such as battery storage.
Ameresco is using local contractors and firms such a SolarSense to deliver scheduled PV installations. Construction began in October 2021, and is set to continue until at least March 2022.
Funding for the project was awarded to the council through the Local Authority Delivery of the Green Homes Grant, which at the end of May 2021 had facilitated 109 installations of solar PV.
"We know that tackling household emissions will have a big part to play in our ongoing journey to become a carbon-neutral city by 2030, and schemes like this can have a tremendous impact on reducing household energy bills and tackling fuel poverty," said councillor Nicola Beech, Bristol cabinet member for environment, ecology, energy and waste.
Other Bristol renewable schemes include a £2 million community share offer launched in 2020 by Bristol Energy Cooperative to part-fund the UK's first community-owned net zero housing microgrid, with this combining renewables, heat pumps, battery storage and energy efficiency measures.