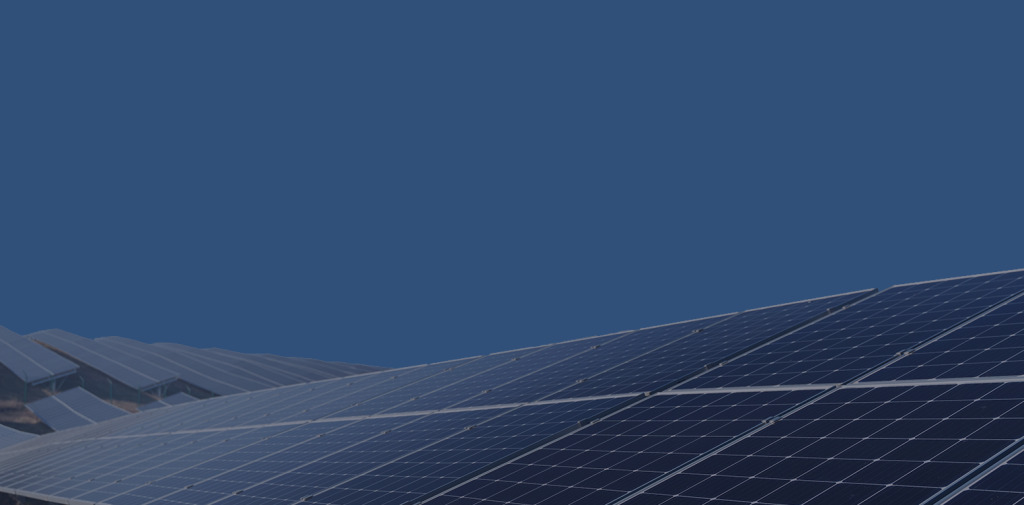 Independent solar developer AMPYR Solar Europe has acquired a 390MWp solar PV and battery energy storage system (BESS) portfolio across the UK.
The portfolio has been acquired from London-headquartered Tyler Hill and consists of five projects which are already grid secured and in the process of being submitted for planning approval.
AMPYR Solar Europe will develop the assets in partnership with Tyler Hill through to "ready-to-build" status and begin construction in 2024. AMPYR's in-house power purchase agreement (PPA) team will look to source long-term power offtakers for each of the sites.
The five projects are situated across Somerset, Worcestershire and County Durham, as well as a Nationally Significant Infrastructure Project (NSIP) in Moray, Scotland.
"We are thrilled to be working with Tyler Hill on this transaction. We are confident that our partnership will deliver high quality, cost-effective solar projects that are delivered in a timely manner," said Matthew van Staden, AMPYR Solar Europe's commercial lead on the deal.
"This will be especially important to PPA offtakers who need price and delivery certainty to meet their sustainability goals. The Commercial Team at ASE is in a number of PPA discussions with UK offtakers and will be expanding discussions with additional counterparties in relation to these new projects now added to the portfolio."
For AMPYR Solar Europe, the deal represents a strategic move to become more involved in the UK solar sector which is beginning to blossom ahead of impending net zero targets. Clean energy company Egg stated in September 2022 it had seen enquiries for solar panels rise by 830% in four months, as the UK was rocked by successive heatwaves.
Crucially, this has seen solar demand soar in popularity providing a platform for solar businesses to expand their operations.
In a similar move to AMPYR, Solarwatt expanded its PV panel range and increased its inventory across the UK via a dedicated central facility in Leamington Spa.
"We look forward to working closely with AMPYR Solar Europe to ensure the highest quality of HSE standards in our projects," said Ravishankar Tumuluri, founder and chairman of Tyler Hill.
"With a constructive engagement with the local communities, the AMPYR-Tyler Hill partnership will deliver projects that contribute to UK's Net Zero goals, while supporting local community development schemes."