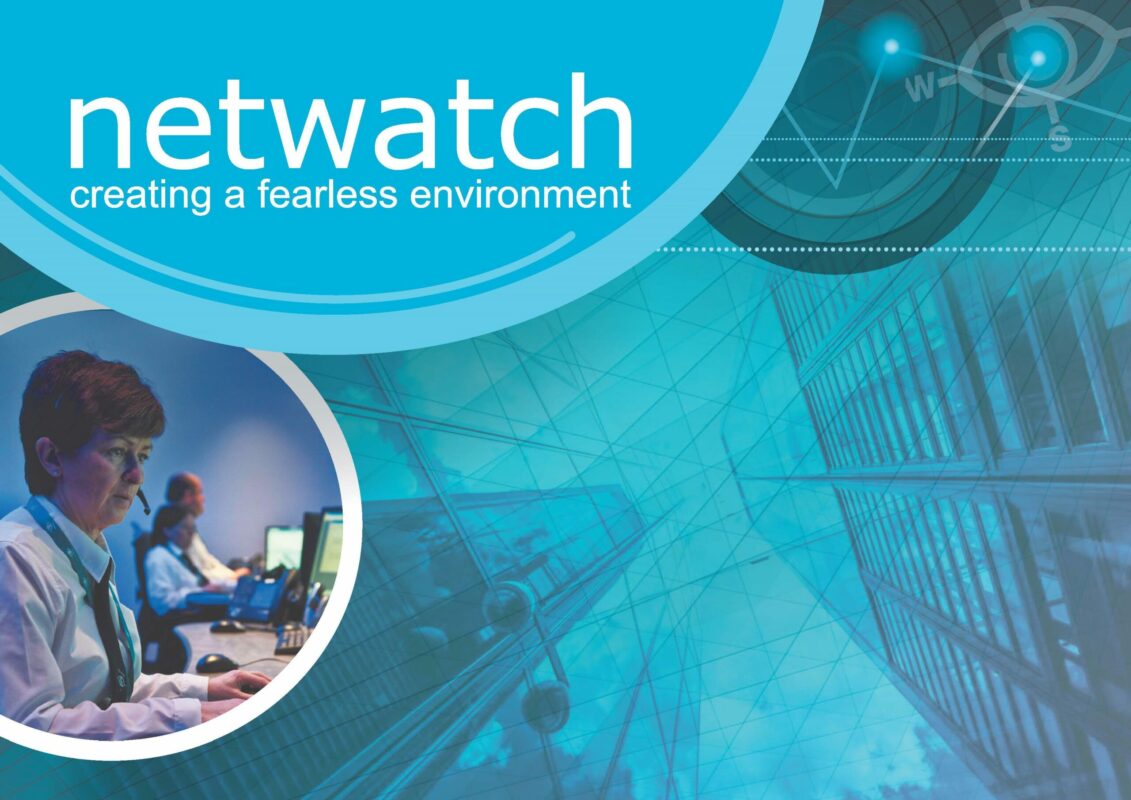 Netwatch business activities have soared to secure this remarkably innovative company a world leading position in the technology based CCTV market. Unique proprietary software, developed by their in-house R&D team, filters out a staggering 90% of false intruder alarms and delivers the fastest response time in the market.
High asset value sites remain targets for theft and vandalism especially within the utilities sector. Metal theft is still one of the biggest threats and the effects of these losses can be hugely disruptive to business continuity and staff safety. Netwatch has achieved what every CCTV system aspires to; crime prevention.
Netwatch deploy the most advanced remote CCTV monitoring technologies with their own proprietary intelligent software that is automatically learning. This is supported 24/7 by Intervention Specialists in the state of the art Communication Hubs, visually checking alerts and dealing with alarms. When a real alert occurs they are on the case within seconds to pro-actively deter intruders before any damage is done.
Eliminating 90% of false alarms allows for a very effective and efficient monitoring service. With the support of Netwatch Visual Labs, our detection software can distinguish human activity from animal or environmental movement which means only verified threats reach our purpose built Communication Hubs.
Live footage of the threat is monitored by our intervention specialists who deliver a verbal warning to deter criminals from reaching their intended target. It is remarkably effective and a 98% customer retention rate is testament to that.
The Netwatch Managed Service business model avoids upfront capital expenditure, instead it is charged on a clear, fixed daily fee. As an end to end solution they will design, install, maintain, monitor and guarantee all hardware, software and protocols.
This means that obsolete or faulty equipment is replaced as part of the agreement; maintenance and monitoring is all included as well as any software updates, which are delivered remotely so there is no interference with customers IT departments once the system is installed. It also means that business owners no longer need to be experts about new technologies or future proofing systems.
Netwatch will make the difference to your security by pro-actively protecting what's important to you. Their ground breaking technology ensures they can react to a potential crime within seconds. The highly trained Intervention Specialists issue live personalised audio warnings to perpetrators, preventing crime from taking place.
Netwatch has achieved the ultimate goal of the CCTV security system; to prevent crime rather than just record it.
Hear from UK regional sales manager Justin Savage discussing Netwatch's unique Intelligent System here. For more information, visit www.netwatchsystem.co.uk or call 0800 917 9909.