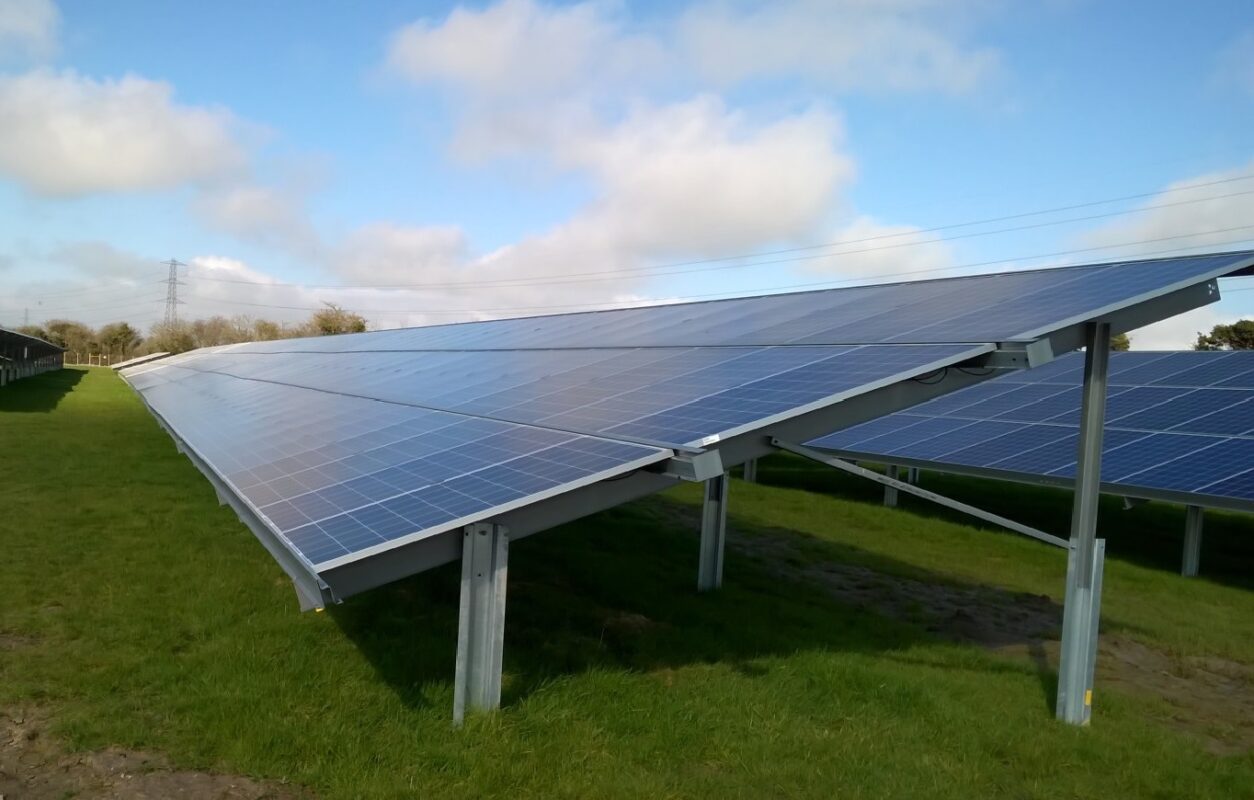 Anesco has secured planning permission for a 50MW solar farm in Lincolnshire from East Lindsey District Council.
The 60-hectare Low Farm site – which is located in Wainfleet, near Skegness – is expected to take around 26 weeks to construct, and have a lifespan of 40 years. A number of ecological enhancements will take place at the site which are expected to boost biodiversity more than 130%.
Mark Futyan, Anesco CEO, said they were delighted to have secured the planning permission, which "is the first of a new wave of large-scale solar projects reaching the investment ready stage".
"With solar now undercutting most other power generation options in terms of cost-effectiveness, while also being environmentally sustainable, we are seeing significant interest from investors. With a strong project pipeline, and mounting interest for our connected O&M and revenue optimisation services, we are on track for one of our busiest years yet."
Anesco has more than 430MW of new solar and storage projects in planning or at the build stage, and a total pipeline of more than 2GW. Its O&M team manages more than 1.1GW of renewable energy assets currently.
In January, the renewable energy developer announced a partnership with Gresham House for the development of 200MW of solar PV projects, with assets set to range from 20MW-50MW. The two companies already having a long-standing relationship, with Gresham House acquiring Anesco's 12MW Bumpers solar farm in 2020.