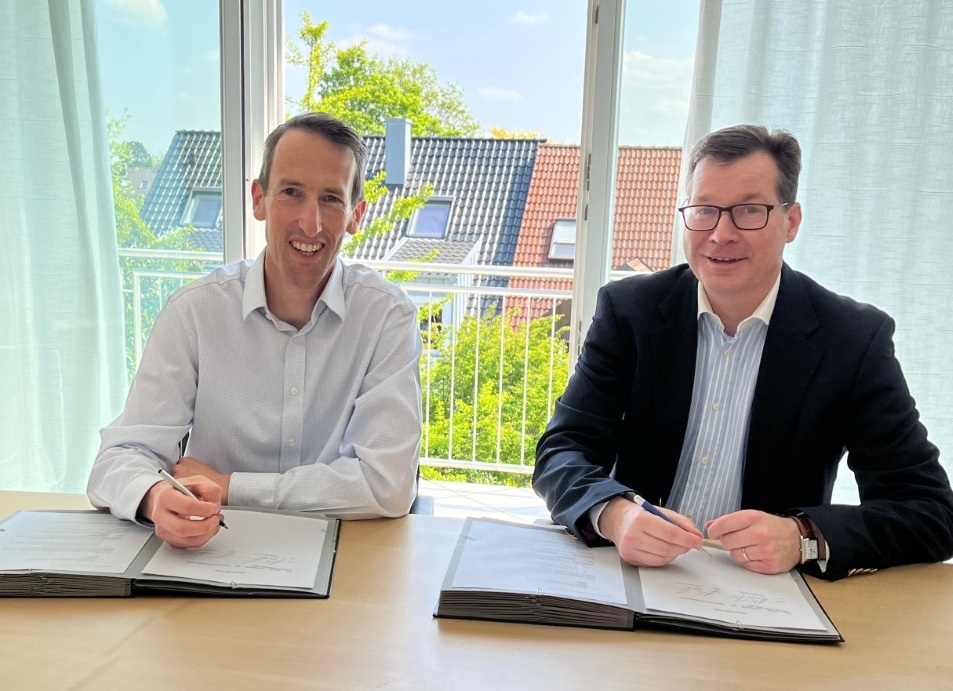 In its first steps into the market, Anesco has acquired German renewables firm Aeos Energy and launched its Anesco Germany subsidiary.
Anesco Germany is to offer a complete end-to-end solution for renewables investors, with this spanning areas including site development, design and construction and ongoing operation and maintenance services.
It is to be headed up by Aeos' founder and MD Guido Fiebes. Aeos, meanwhile, has been developing, constructing and operating solar and onshore wind projects in Germany since 2007.
Aeos has a portfolio of 55 sites under operational management and a pipeline of development opportunities ahead, according to Anesco.
Mark Futyan, Anesco CEO, said: "Germany is a really exciting market right now and we see many opportunities ahead, as the country looks to achieve its carbon reduction goals through the rapid deployment of renewables.
"We are also excited to pursue opportunities in new areas, such as wind, where Aeos Energy again has expertise."
It follows Anesco launching Anesco Netherlands earlier this year, with this being the company's first office outside the UK. This forms part of Anesco's European expansion programme, which is to see Anesco target significant growth in the next three years, both in the UK and mainland Europe.
Its recent UK activities include securing planning permission for three solar farms in March, which form part of a 600MW pipeline of new solar and storage projects that are at the planning and ready to build stage.
The company has constructed over 130 solar farms and energy storage facilities to date, while its operations and maintenance team has more than 24,000 assets under management.