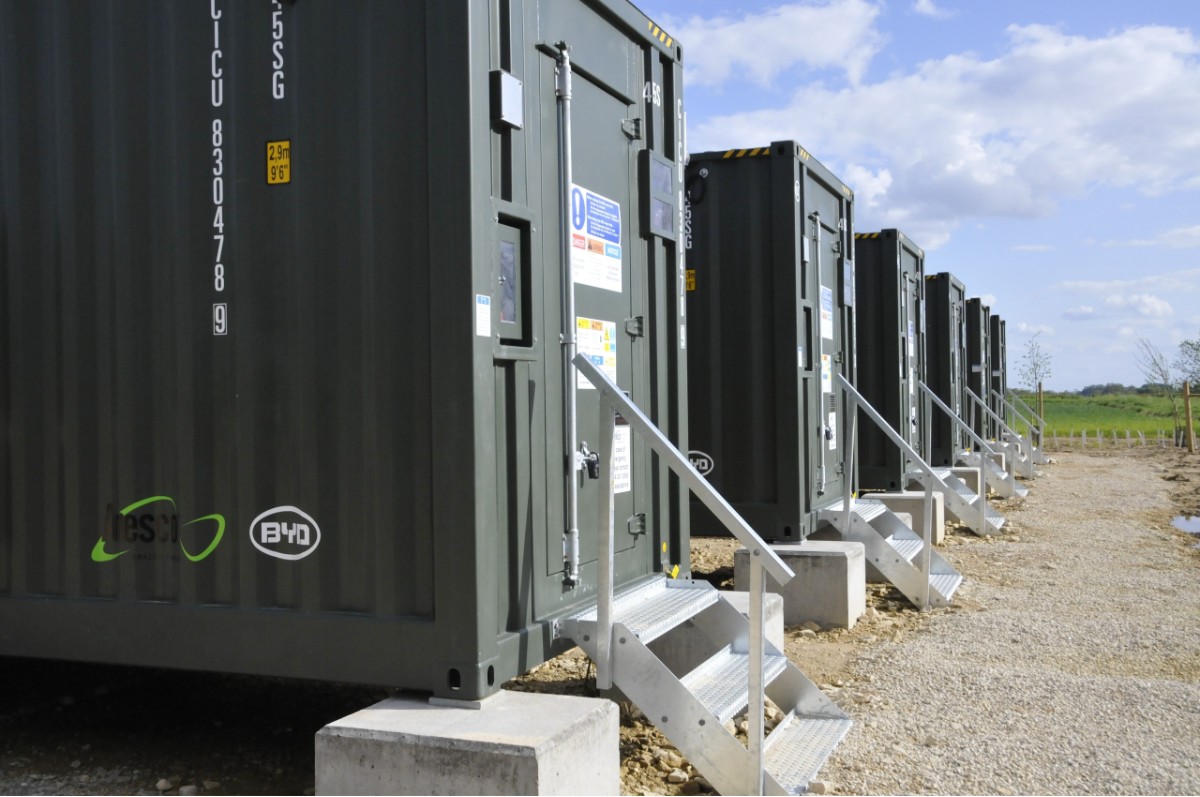 Aberdeenshire Council has granted planning permission for Anesco's 50MW storage facility to be built close the Rothienorman village in North East Scotland.
The site, which is the company's first in Scotland, will be built close to Rothienorman substation on low grade agricultural land. Comprising of 15 battery rows, Anesco has said that the battery storage facility will offer flexibility services to National Grid to help balance energy supply and demand.
Anesco has also assured that ecological enhancements have been included in the planning of the battery energy storage facility, which are set to achieve a biodiversity increase of almost 50%. These enhancements include sowing a wildflower meadow and planting native trees along boundaries.
During the storage system's 40-year lifespan, the remainder of the site will be applied for agricultural use, after which the rest of the land will also be returned to its natural state.
As with the rest of Anesco's 440MW pipeline of new storage and solar projects, biodiversity is a "key focus" for the Rothienorman site and considerable improvements will be implemented to support local wildlife, the company's CEO Mark Futyan noted.
Construction at Rothienorman is due to begin next year and be completed in early 2024.
Anesco has had a busy 2022, including selling its 20MW Devon-based site to Gresham House in August and Shell confirming it was intending to purchase 100MW of solar farms developed by Anesco in the same month.
Despite the rise of solar in the UK, earlier this year Futyan responded to the worrying latest report by the Climate Change Committee warning that "there is still further to go with potential barriers including planning, network capacity and supply chains, with limited scope to catch-up on delays created by the above challenges."
The June progress report showed that emissions rose by 4% in 2021, which could mean that the UK will no longer be able to reach net zero.