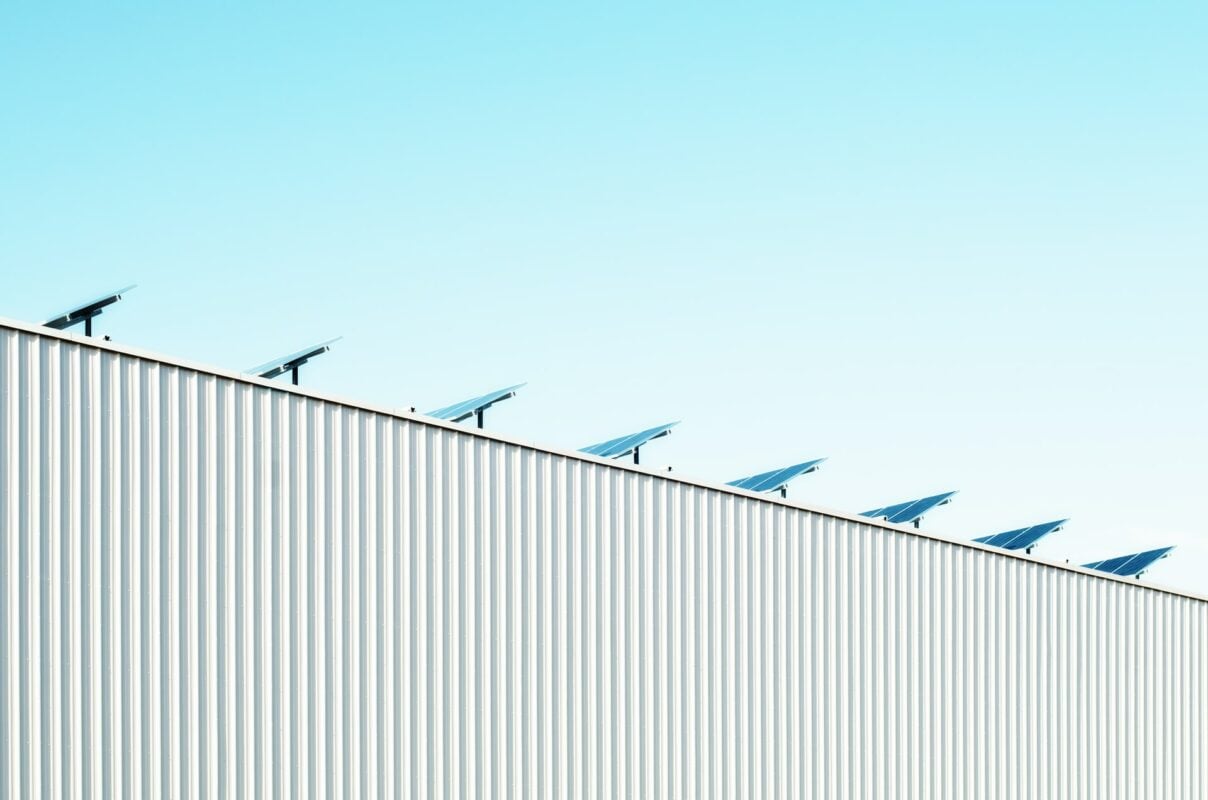 New renewables investment trust Atrato Onsite Energy has raised gross proceeds of £150 million though an oversubscribed Initial Placing, Offer for Subscription and Intermediaries Offer (IPO).
The company received investor demand covering the maximum IPO size – set at £150 million as that is the amount the company's investment adviser believes can be deployed within a year – multiple times over, meaning a material scaling back exercise had to be undertaken.
"The Board is delighted with such strong support from a wide range of retail and institutional investors," said Juliet Davenport OBE, chair of Atrato Onsite Energy.
"This demonstrates the alignment of the investment community with our mission to build new renewable energy capacity to help meet the UK's binding net zero emissions target and meaningfully contribute to the green economy."
Atrato Onsite Energy was unveiled in October, and will primarily invest in behind-the-meter solar photovoltaic generation systems and associated infrastructure, which will be predominantly located on commercial building rooftops.
"Atrato Onsite Energy plc aims to be the partner of choice for UK businesses considering rooftop solar in their plans to reach net zero," Gurpreet Gujral, managing director of Atrato Partners Limited, Investment Adviser to the company.
"We are already working closely with our corporate customers to reduce both their carbon footprints and energy costs, and we look forward to updating our investors on our progress."