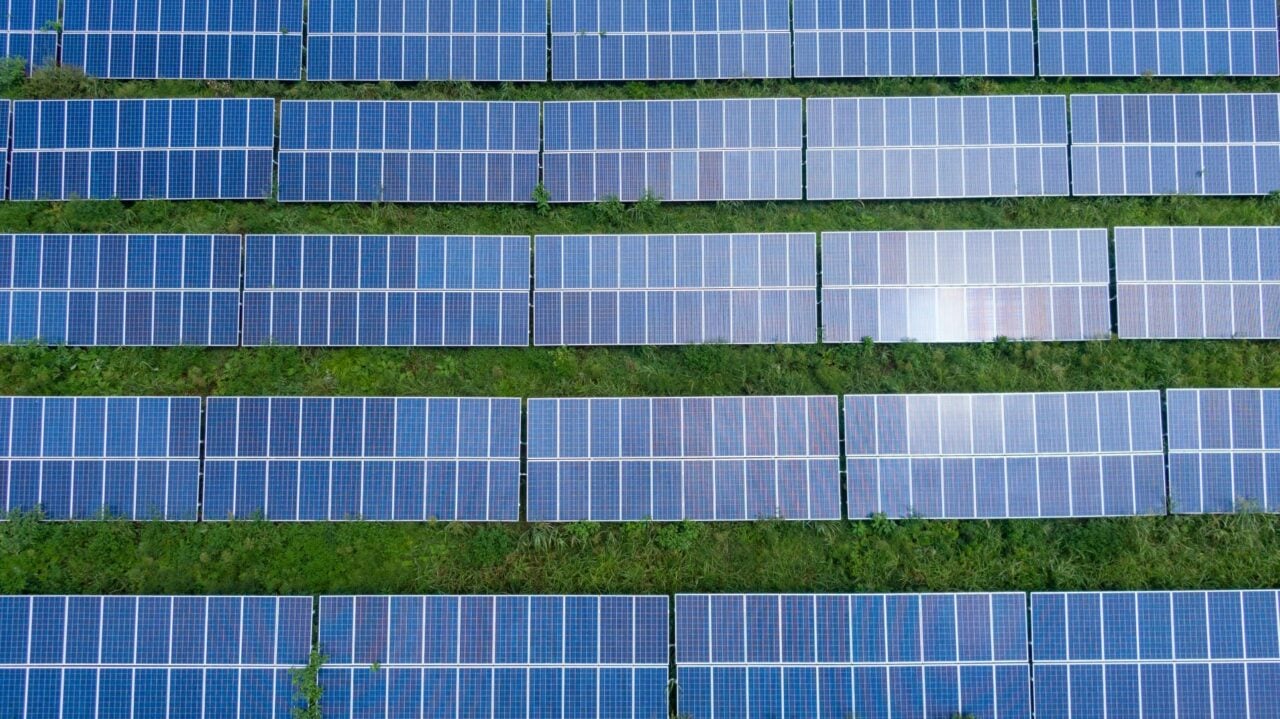 Renewable investment trust Atrato Onsite Energy, which operates under the ticker ROOF, has confirmed it has invested £29 million into two solar projects.
The projects, which are situated in Northamptonshire and Lancashire, have a combined generation capacity of 29MW and both will be operational by the end of 2023.
The first project, a 28MW ground-mounted solar project in Wellingborough, Northamptonshire, has been acquired from Heliofidem UK with the project set to be completed in Q4 of 2023.
Atrato has also signed heads of terms and an exclusivity agreement with a large multinational food and beverage company for the sale and purchase of electricity. This will be conducted via a sleeved power purchase agreement (PPA).
Atrato has also reached financial close on a 1MW rooftop solar project based in Preston, Lancashire. The project has a 16-year power purchase agreement with Huntapac Produce, a vegetable producer based in the UK. The project is expected to be operational in Q4 2023.
"I am very pleased to announce these transactions. The London Road project is our largest single asset transaction to date and will be Atrato Onsite Energy's first sleeved PPA deal. Long dated sleeved PPAs with corporates are an exciting development in the UK solar sector and one from which ROOF is naturally very well positioned to benefit," said Gurpreet Gujral, managing director of Atrato Partners, the Investment Adviser to Atrato Onsite Energy.
In January, Atrato confirmed the appointment of Tim Roebuck as senior commercial manager from energy supplier SSE. The hiring came as Atrato aimed to increase its presence within the solar market with this to be achieved via supporting the deployment strategy for Atrato Onsite Energy.
Last month, Atrato Onsite Energy signed a 20-year solar-based power purchase agreement with Tesco for a 370kWp rooftop solar project situated at a supermarket site in Thetford, Norwich. Installation is set to commence in Q2 2023.
This will add to Atrato's growing solar portfolio which, once the Tesco installation is completed, will consist of 19 operating rooftop solar PV systems on Tesco supermarket sites across the UK.
Solar Power Portal's publisher Solar Media will host the UK Solar Summit on 27-28 June 2023 in London. The event will explore UK's new landscape for utility and rooftop solar, looking at the opportunities within a GW+ annual market, and much more. For more information, go to the website.