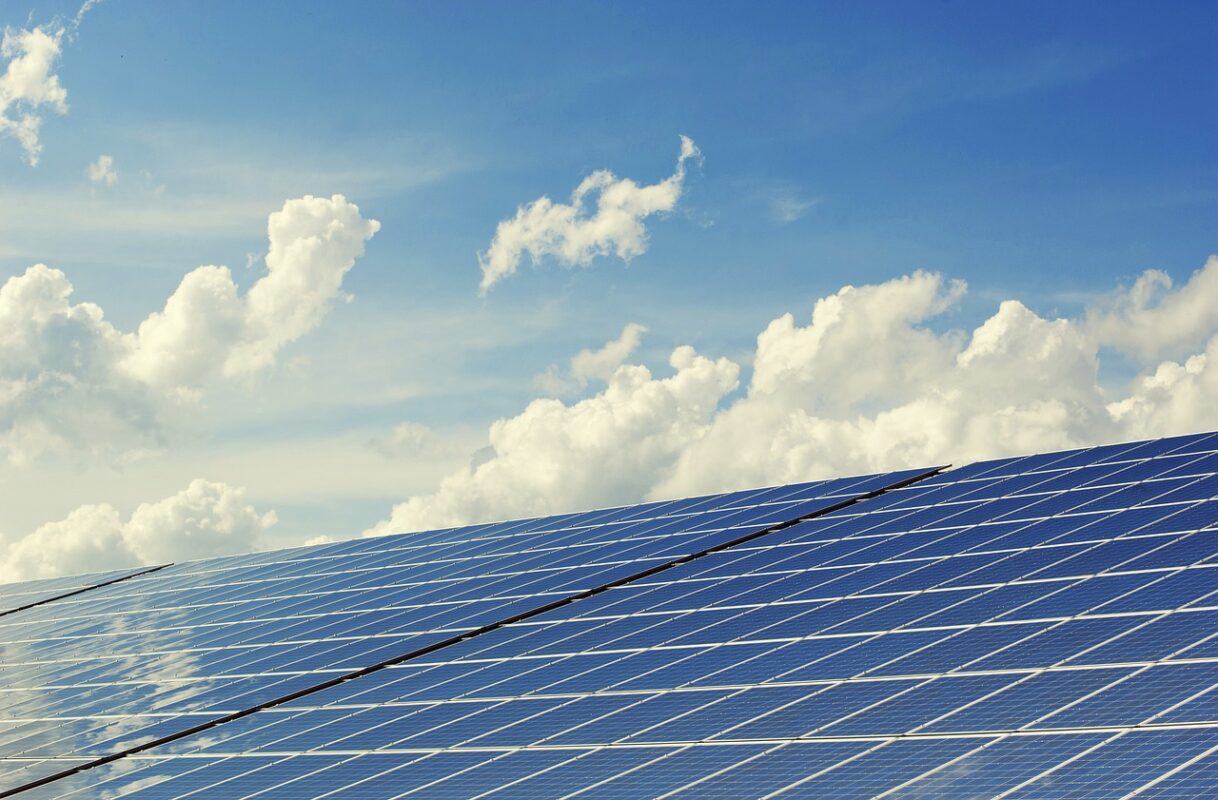 Aura Power has gained planning permission from Cotswold District Council and Wiltshire Council, for the development of a 49.9MW solar farm in partnership with the Bathurst Estate.
Construction of the site, which sits near Kemble, Cirencester, is now expected to start in 2023. It will include a comprehensive landscaping scheme to generate a biodiversity net gain of 35% from the development of the solar farm. Sheep will also be grazed across the site for part of the year.
Simon Coulson, director of Aura Power, said the company was pleased to be working on the project with the Bathurst Estate.
"In partnership with the Estate we consulted extensively with the nearest residents and local community, which resulted in the relocation of a number of panels, a robust landscaping plan for enhanced screening, and, mitigation measures to alleviate existing flooding".
A Community Benefit Fund of £17,500 per year is included within the development of the solar farm, covering its 40 year lifespan.
The Bathurst Estate – which covers around 15,000 acres and is owned by the 9th Earl Bathurst – already generates its own electricity from a biogas plant at Kemble Farms, as well as having a number of solar arrays on the roofs of several buildings on the estate and using air-source heat pumps within its residential properties.
Kemble Solar Farm is Aura Power's third to receive planning permission over the last year, following on from its 30MW solar farm at Bishampton, near Pershore, Worcestershire in June 2021 and its 49.9MW Litchardon Cross site near Barnstaple in North Devon in April 2021. The company has a further 260MW of solar applications that are due to be determined over the next 12 months.
Additionally, the company secured planning permission for 190MW of battery energy storage projects across two sites earlier this month.