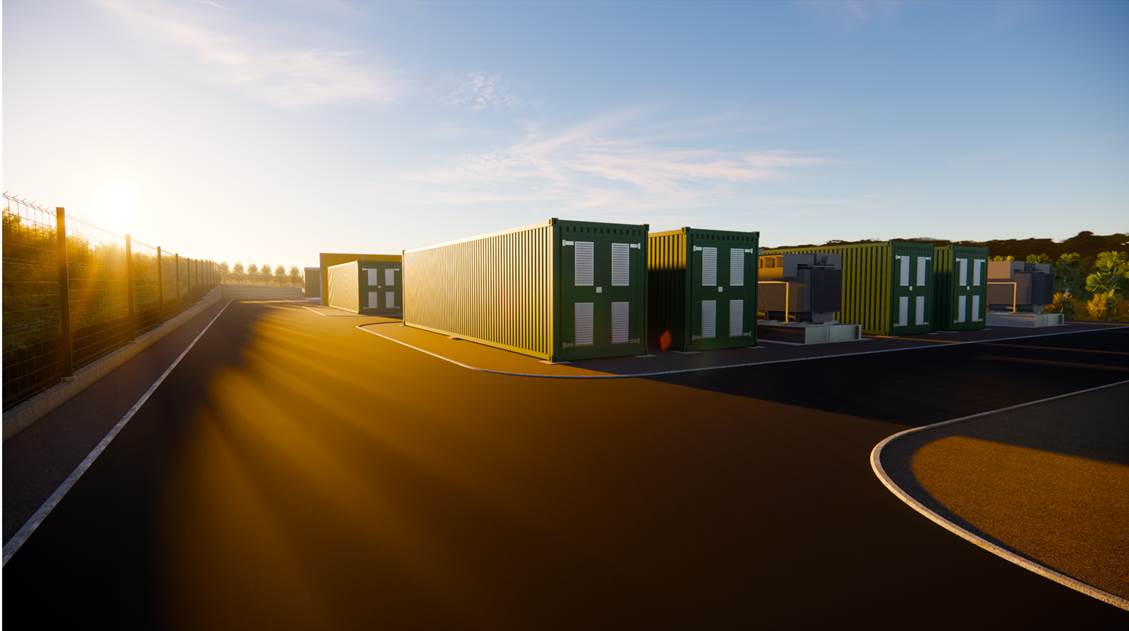 Balance Power is set to develop a 50MW battery energy storage project in Wolverhampton West following a successful planning appeal.
The project has been approved on the basis that the inspector found environmental benefits provide for special circumstances for being situated within the Green Belt and is additionally aligned with national efforts to decarbonise the UK's energy system.
Battery storage projects are expected to be a vital cog in the development of the UK's decarbonised energy grid. The technology is recognised as a perfect complement for intermittent energy generation, such as wind and solar, by being able to store the renewable energy for when demand increases.
"We are very pleased to have secured all three planning appeals. Battery storage technology is among the most effective tools to expand the integration of renewables onto the grid; helping to stabilise energy reliability and in turn, reducing the cost of electricity for consumers. The gas peaking projects will also be critical in creating a resilient network during the transition," said Dan Levy, planning lead at Balance Power.
"The team works extremely hard to ensure all of our projects are sympathetic to the natural landscape and deliver real benefits for the community and planet. I am proud of what we have achieved and look forward to getting these developments underway early next year."
Balance Power recently won several planning appeals with two gas peaking projects having also been granted in Sudbury and Goring, delivering an additional 14MW of capacity.
The firm has also been developing battery projects in the South West with a 30MW battery energy storage system (BESS) in North Tawton, Devon, having been granted planning approval by West Devon Borough Council, in November.
The site is to be the first stand-alone battery project in West Devon, the firm stated, and the first of several battery developments to be announced by the company in the southwest of England over the coming months.
Balance Power had also been granted the green light to develop a 50MW/100MWh battery storage project in Upton Lane, Test Valley, Hampshire, with construction of the site scheduled for 2022.