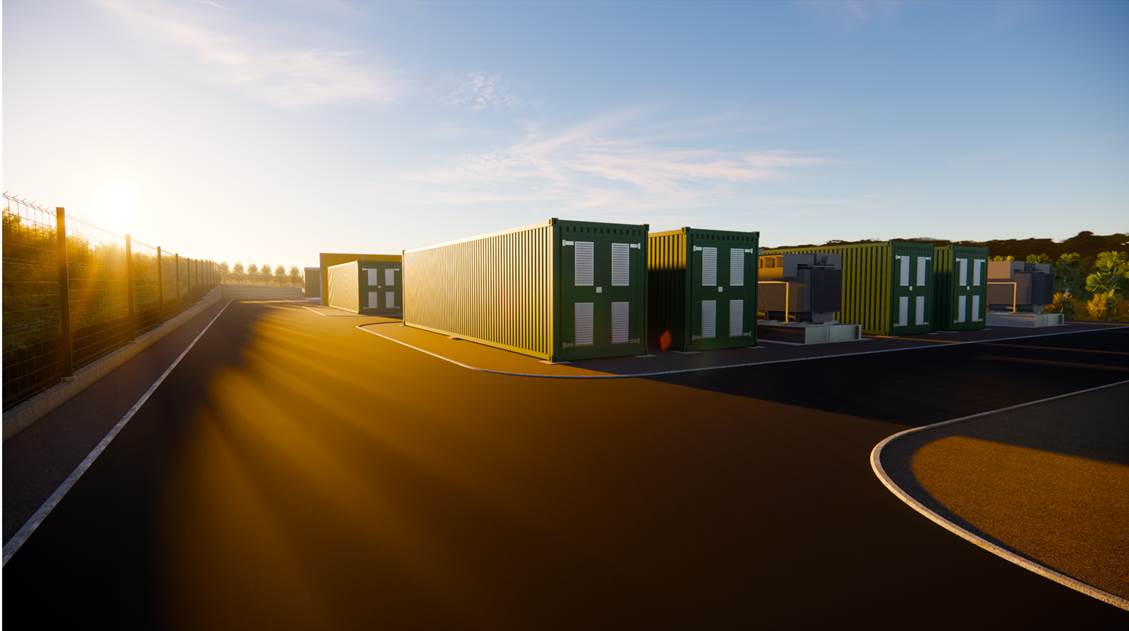 A 30MW battery energy storage system (BESS) in North Tawton, Devon, has been granted planning approval by West Devon Borough Council.
Developed by Balance Power, the site is to be the first stand-alone battery project in West Devon, and the first of several battery developments to be announced by the company in the southwest of England over the coming months.
Positioned behind the existing North Tawton BSP, construction on the BESS is to begin in early 2022, with an aim of being fully operational by Q1 2023.
It is to both future proof the region's security of supply while also bringing net gains in biodiversity, according to Balance Power.
"As the UK transitions to net zero, investment in a decentralised, home-grown clean energy system is of critical importance to balance distribution, stabilise the grid, and protect consumers from fuel poverty over the long term," Phil Thompson, CEO at Balance Power, said.
"This location provides a snapshot of what we hope to achieve across the country. We're excited to get this project underway early next year and look forward to more to come in the region over the coming months."
Balance Power's portfolio includes 30 consented projects, 252MW of delivered capacity and over 1GW of battery storage and solar projects under development nationwide.
Other developments in the UK battery storage space include Windel Energy and Canadian Solar teaming up to co-develop 1.5GW of BESSs, Harmony Energy and TagEnergy partnering for 100MW of battery storage and Field acquiring the ILI Group's 50MW Auchteraw battery energy storage project.