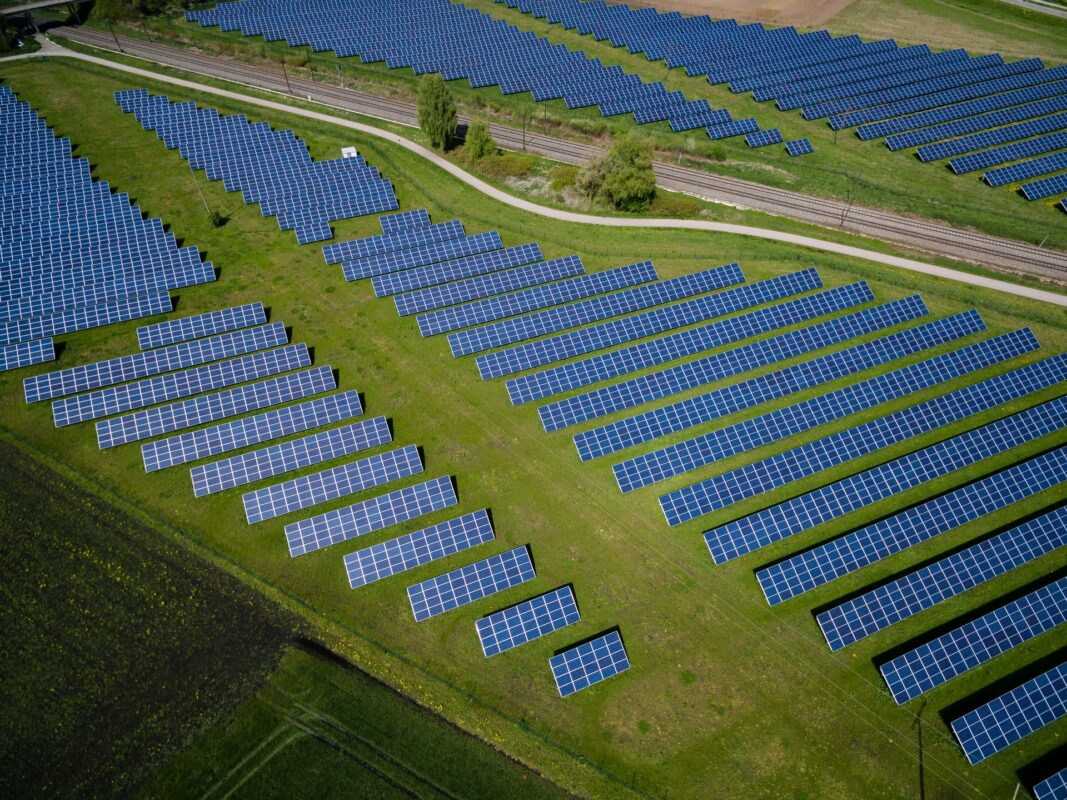 Banks Renewables' 40MW solar energy scheme has been recommended for approval by Leeds City Council's planning officers.
The Barnsdale solar energy park will be developed over 50 hectares of south-facing land between Kippax and Allerton Bywater, and has received support from both Allerton Bywater Parish Council and Kippax Parish Council.
It will link directly into the Ledston Primary electricity substation that sits just south east of the site, along Barnsdale Road.
The planning application was submitted in November 2020, and will now go in front of the Leeds City Council's planning committee on Thursday 10 June. Should it be approved, Banks Renewables is hoping to start work on the site early in 2022.
Over the past six months, the company has been working to share information about the project both in-person and digitally. Lewis Stokes, community relations manager at The Banks Group said they were pleased with the "generally positive welcome" the project had received from the local community and stakeholders, "and we very much welcome Leeds City Council's planning officers' recommendation that it should go ahead.
"The Barnsdale solar energy park will further extend the contribution that we can make and has been located in the most appropriate area for a scheme of this type," Stokes continued.
"Our vision is to deliver a wide range of environmental, ecological and community benefits through the Barnsdale solar energy park and hope Leeds City Council's planning committee will follow its officers' recommendation."
Over £800,000 of revenues generated by the Barnsdale project will be directed into a community benefit fund over its lifetime, helping to fund local charities, community groups and good causes.
Banks Renewables is an independent owner/operator of onshore wind in the UK, and currently operates ten wind farms with an installed capacity of 223MW.