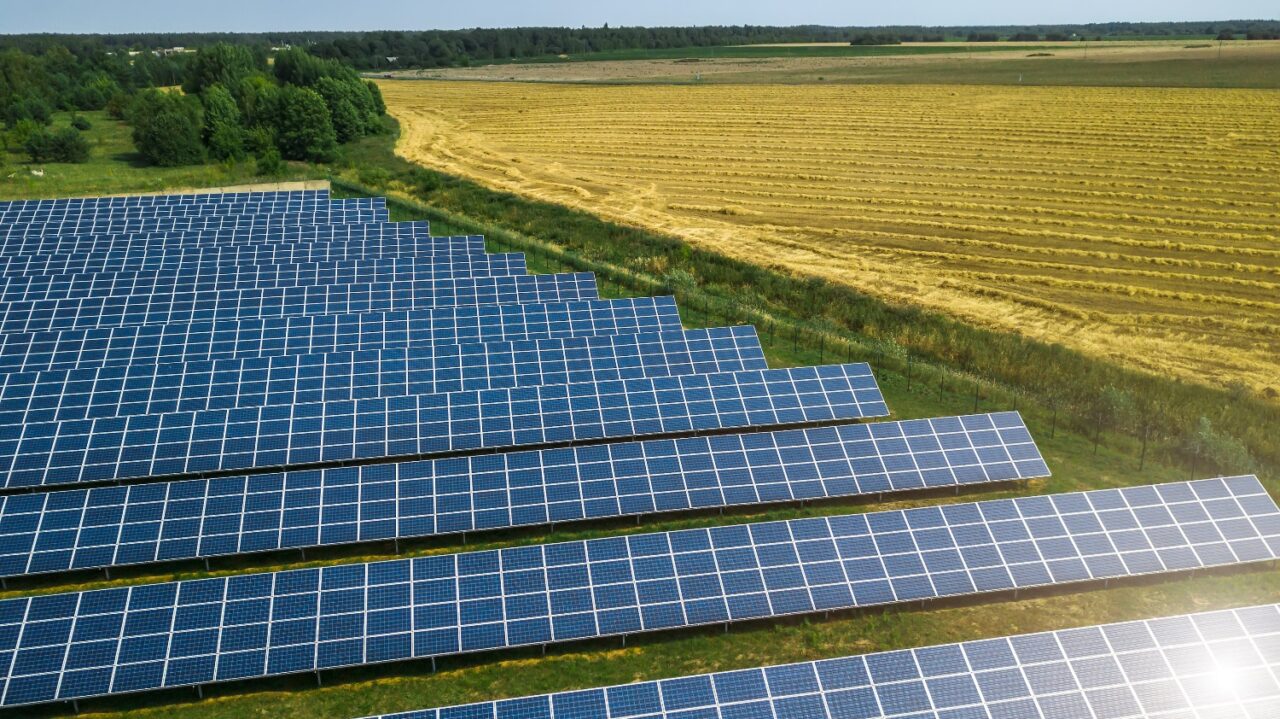 Independent renewable energy firm Banks Renewables has submitted a planning application for a new 50MW solar park east of Sheffield.
If approved by Rotherham Council, the Common Solar Farm Project would sit on a 116-hectare site to the west of the Todwick Road Industrial Estate in Dinnington, around three miles to the east of Banks' Penny Hill wind farm.
The site will include a battery electricity storage system, directly linked into the Thurcroft electricity sub-station, which sits around three kilometres to the north of the site.
Banks Renewables first unveiled the site in June, and is now hoping to gain planning permission by the end of 2022.
"The initial response we've had to our ideas from local people and community leaders has generally been positive and we're grateful to all those who've taken the time to share their thoughts, questions and comments so far," said Lewis Stokes, senior community relations manager at The Banks Group.
"Maximising the production of renewable energy from domestic sources is a crucial part of the UK's ongoing journey towards its Net Zero targets, especially within the current energy security climate."
If approved, Banks Renewables will produce a detailed ecology and biodiversity strategy, with the aim that the site delivers a net benefit in biodiversity. The ground around and beneath the solar panels will be used to create a wildflower meadow, and there will be increased hedgerow planting.
Additionally, Common Farm Solar Park would include an annual package of community benefits totalling £50,000. This would see more than £2,000,000 delivered over the lifetime to support local community projects.
As well as Common Farm, it is also looking to develop the 40MW Barnsdale solar energy park, which was recommended for approval by Leeds City Council's planning officers in June 2021.