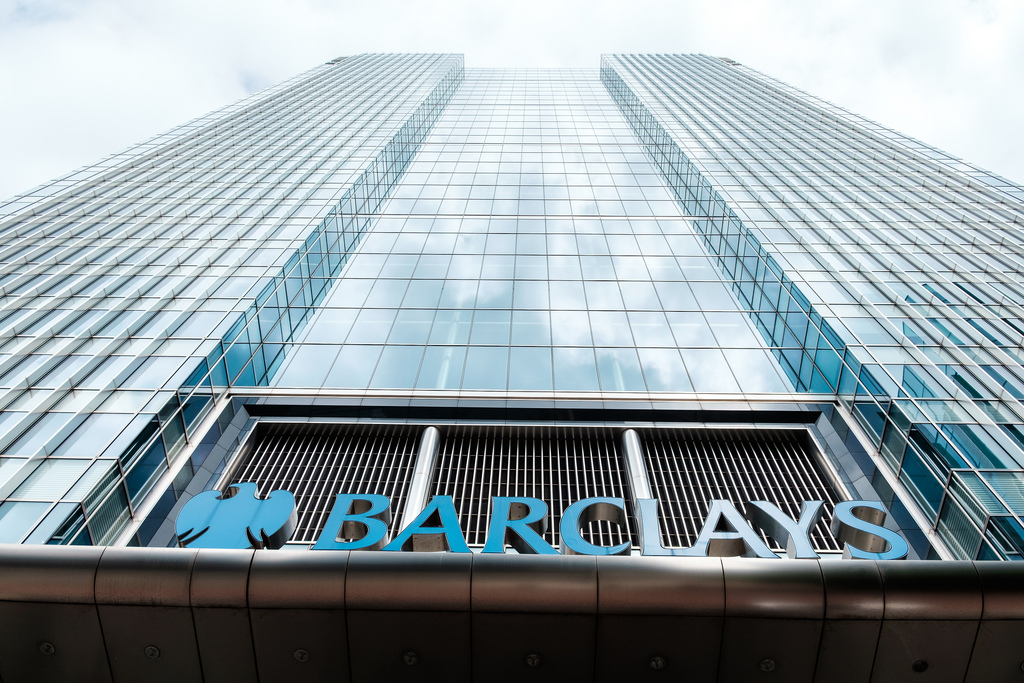 Barclays is to offer its UK residential mortgage customers £1,000 to install solar systems as part of the pilot of the Greener Home Reward scheme.
Any Barclays UK residential mortgage customer that registers online to participate will receive a cash reward once they have made and paid for a selected home improvement, with up to £2,000 available for some changes.
These improvements include solar panels, air-sourced heat pumps and home insulation, and must be completed by a TrustMark-registered business.
Cashback amounts will vary according to the specific energy improvement. The cash reward for installing solar panels, solar water heating or solar battery storage systems is £1,000.
The pilot is a response to consumer insights commissioned by Barclays this year that found that 73% of homeowners named cost as the primary factor deterring them from implementing larger-scale sustainable changes in their homes. If these cost barriers were removed through a cash reward system, the study found that 83% of homeowners would be encouraged to implement larger-scale renewable improvements.
Of these renewable changes, Barclays reported that installing solar panels (57%) and solar water heating (42%) were "the top priorities."
"There is a clear need to improve the energy efficiency of UK housing, but as our data indicates, cost remains a barrier to turning desire into action," said C.S. Venkatakrishnan, group CEO at Barclays.
"We hope this pilot will go some way towards encouraging consumers to make energy efficiency-related home improvements."
The pilot is the latest in a range of renewable projects that Barclays has undertaken, including signing a 10-year renewable power purchase agreement with BP in February this year, as well as operating a solar power and green hydrogen hub as part of a joint venture with Aberdeen City Council last year.