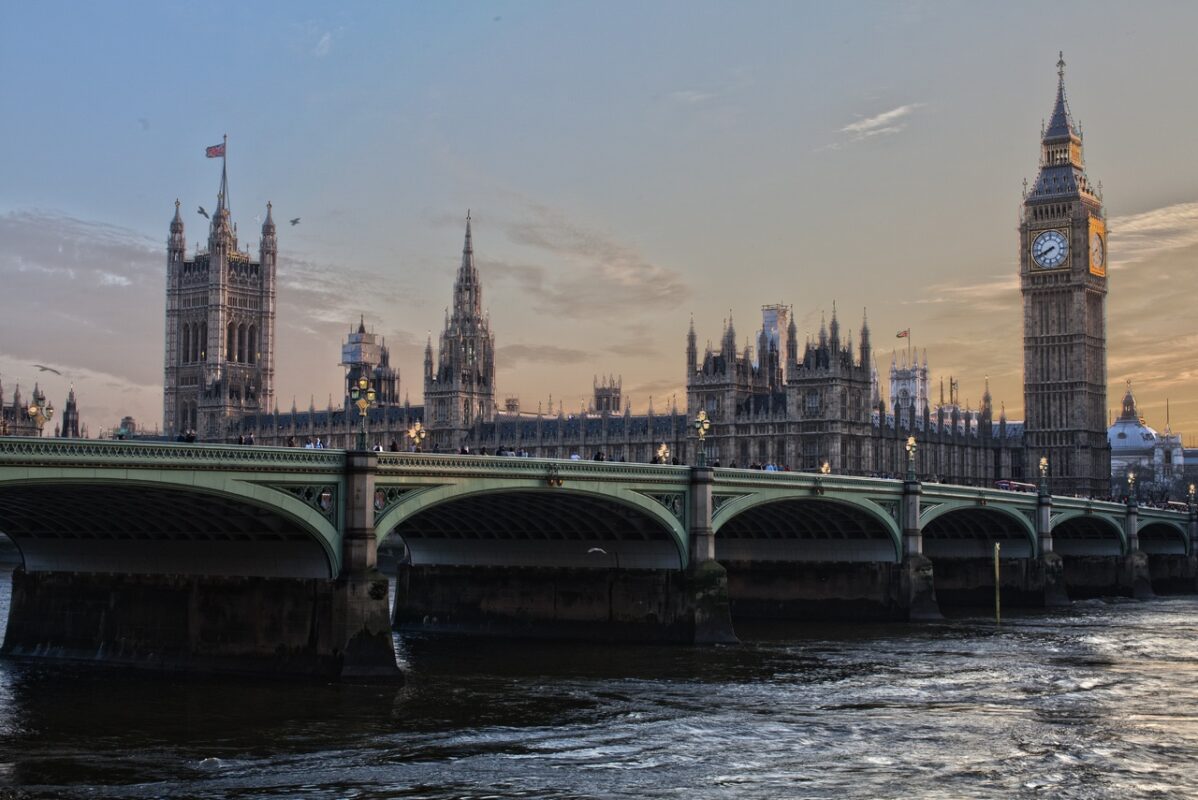 Ministers have passed secondary legislation to allow battery storage to bypass the Nationally Significant Infrastructure Project process in Britain.
The planning legislation has now been relaxed, allowing for storage projects above 50MW in England and 350MW in Wales to proceed without approval through the national planning regime.
According to the Department for Business, Energy and Industrial Strategy (BEIS), the move could lead to over one hundred large-scale batteries now being built, three times the amount already in operation.
This will help encourage bolder investment decisions, with more batteries available to balance the grid as the number of intermittent renewables continues to grow.
Energy minister Kwasi Kwarteng said the move was key to capturing the full value of renewables, by ensuring "homes and businesses can still be powered by green energy even when the sun is not shining, or the wind has stopped blowing".
"Removing barriers in the planning system will help us build bigger and more powerful batteries, creating more green-collar jobs and a smarter electricity network."
The need for greater flexibility has been thrown into focus by the COVID-19 lockdown, as demand fell by around 20% leading National Grid ESO to develop additional tools for flexibility.
Head of markets at National Grid ESO, Kayte O'Neill said that how the company operates the grid is changing as record levels of renewable energy sources generate more and more of Great Britain's power.
"Storage can help us make the most of this green energy, using it to manage peaks and troughs in demand and operate the electricity system as efficiently as possible – keeping costs down for consumers too."
There is currently more than 13.5GW of battery storage projects in the pipeline, accounding to Solar Media's UK Battery Storage Project Database Report. There is 1.3GW ready to build, 5.7GW with planning permission and a further 6.5GW proposed.
The changes to the battery legislature were first announced in October 2019 when BEIS revealed that it would amend the planning legislation as a result of the responses to a consultation in January of that year.
The previous system, whereby projects had to be approved through the Nationally Significant Infrastructure Project process, was often cited as a barrier due to the time and cost of the process, which would add between eighteen months to three years to a project's development according to the Electricity Storage Network.
Today's legislature change was therefore welcomed by the energy sector as a step in the right direction for the development of storage, with STA chief executive Chris Hewett describing it as making it "easier to deploy flexible large-scale energy storage technologies in the UK, which will help to further decarbonise and improve the resilience of our energy system".
"The next steps in unlocking the potential of energy storage, and maximising the crucial role it can play in managing growing solar and wind output, are to provide greater access to flexibility markets, including the capacity market, and applying fairer network charging rules.
"Our aim has to be to fully decarbonise these flexibility markets and minimise all use of fossil fuel generation," he added.
Tony Dalwood, CEO of Gresham House plc commented: "This is a big step in recognising that renewable power and carbon emission targets require a new approach to managing the electricity grid and that battery storage has clear advantages to support this objective. We will certainly see further investment coming into the sector as the cost of construction for battery storage projects is reduced."