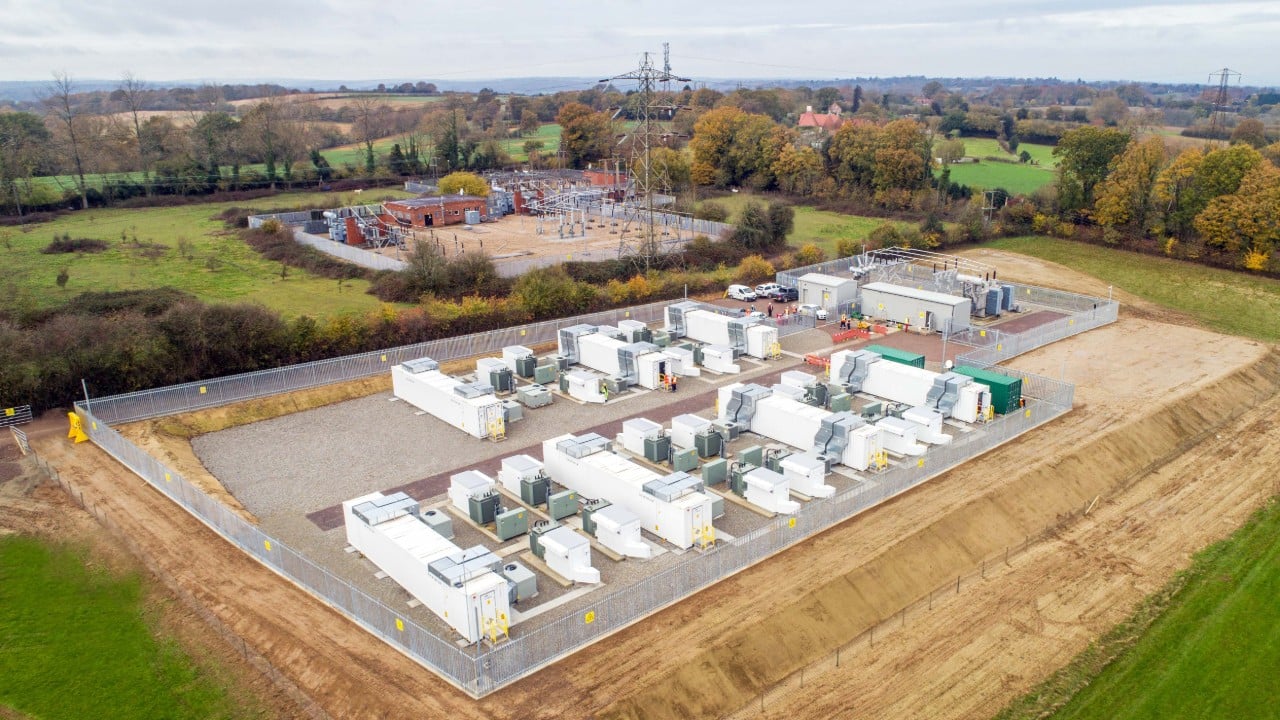 Planning law in the UK allowing energy storage projects over 50MW has officially changed, allowing much bigger projects to come online without going through the national planning process.
In July, ministers passed secondary legislation that will allow battery storage to bypass the Nationally Significant Infrastructure Project (NSIP) process in Britain. This means storage projects above 50MW in England and 350MW in Wales to proceed without approval through the national planning regime.
The change to the Infrastructure Planning (Electricity Storage Facilities) Order 2020 has now officially passed into law, as it was made on 4 November and is set to come into force on 2 December.
Welcoming the news, Regen's policy lead Madeleine Greenhalgh wrote on LinkedIn: "The legislation which takes storage out of the national planning regime (NSIP for those in the know) has now been made into law! So from 2nd December, storage over 50MW will go through the local planning regime.
"A great success for the industry and something the ESN (Electricity Storage Network) has been pushing for some years. Thanks to those at BEIS who've put in a lot of effort to make this happen!"
The changes to the battery legislature were first announced in October 2019 when BEIS revealed that it would amend the planning legislation as a result of the responses to a consultation in January of that year.
There is currently more than 13.5GW of battery storage projects in the pipeline, according to Solar Media's UK Battery Storage Project Database Report. There is 1.3GW ready to build, 5.7GW with planning permission and a further 6.5GW proposed.