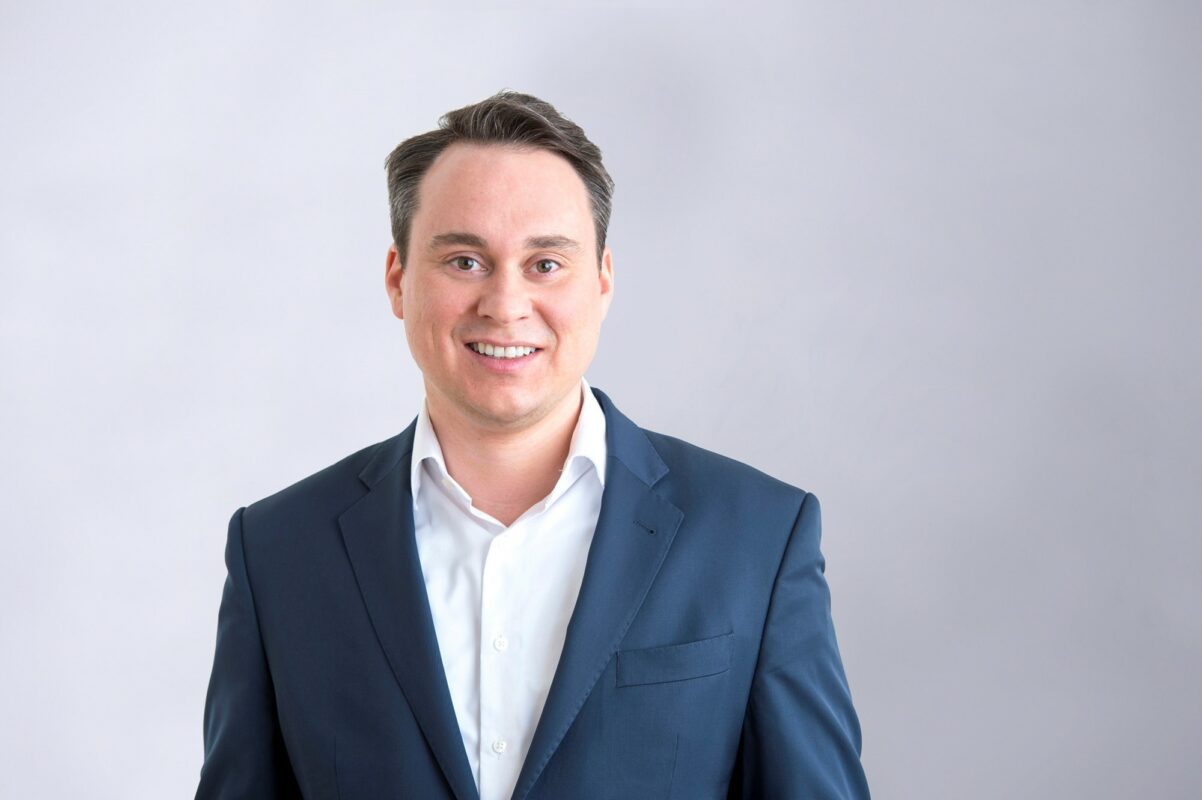 BayWa r.e. has launched a new energy technologies division for the venture capital market, looking to fund the early development of startups working on new digital solutions, storage and e-mobility.
BayWa r.e. Energy Ventures will act as a standalone business looking initially to invest up to €1.25 million (~£1 million) annually per company in Europe and Israel, with a plan to take up to five opportunities per year. It will seek out innovative start-ups from across the energy sector to invest as lead or co-investor.
The company will also offer assistance with branch expertise, infrastructure and distribution and says it will guarantee start-ups 'maximum independence, quick decisions and flexibility'.
It will be led by Ulrich Seitz, a venture capital manager with over ten years of experience working with startups.
Matthias Taft, board member of BayWa AG with responsibility for the energy business, said: "Whether it is storage, digitalisation or e-mobility, the renewable sector is tremendously innovative. Starting as a young entrepreneurial business, we appreciate the challenges startups face and the crucial role a supporting investor plays.
"With the creation of BayWa r.e Energy Ventures, and by bringing Ulrich Seitz onboard, we hope to further drive our own business development while also supporting the startup market, which is so vital to the future of the energy sector."
BayWa r.e. Energy Ventures will be backed financial by the wider BayWa group, which according to Seitz will give the new venture the right backing to prove a success.
"We combine strong financial backing and an in-depth knowledge of the energy sector, with venture capital expertise and an entrepreneurial spirit. This is a recipe for great chemistry, and puts us in the best position to work collaboratively and support startups," he said.