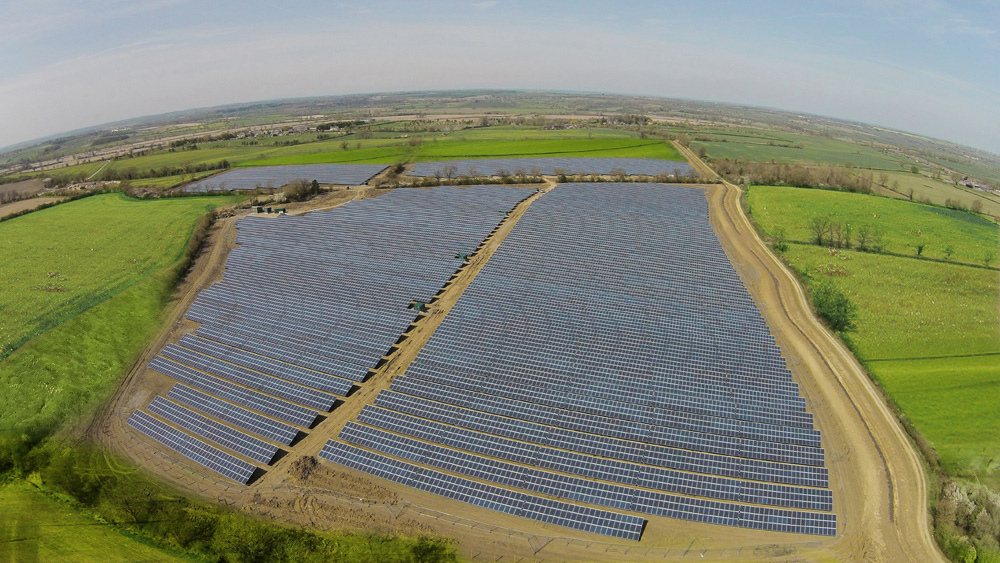 BayWa r.e. has pivoted on its UK-facing operations, opening a new office to cater for surging O&M demand whilst closing its wholesale division.
The German renewables company has announced the opening of a new office location in Milton Keynes which it has opened as part of what it has labelled as a "major programme of ongoing investment" in the UK renewables market.
The office will act as the main hub for BayWa r.e.'s solar services team, managed by operations director Oliver Niedhofer and managing director Tess Sundelin, who joined the firm following its acquisition of Green Hedge Operational Services which she used to head up.
But while BayWa r.e. will be relocating much of its UK-facing services business to Milton Keynes, the company's wholesale business BayWa r.e. Solar Services will be moving out of the UK altogether.
BayWa r.e. had been operating the unit from Machynlleth in Wales but will now close the office at the end of August, relocating it to outside the UK.
Matthias Taft, board member at parent company BayWa AG, said the decision had been "very difficult" and paid testament to the hard work from those based out of Machynlleth until now.
Taft added that the company was currently looking for opportunities for its employees through other BayWa r.e. and BayWa AG divisions.