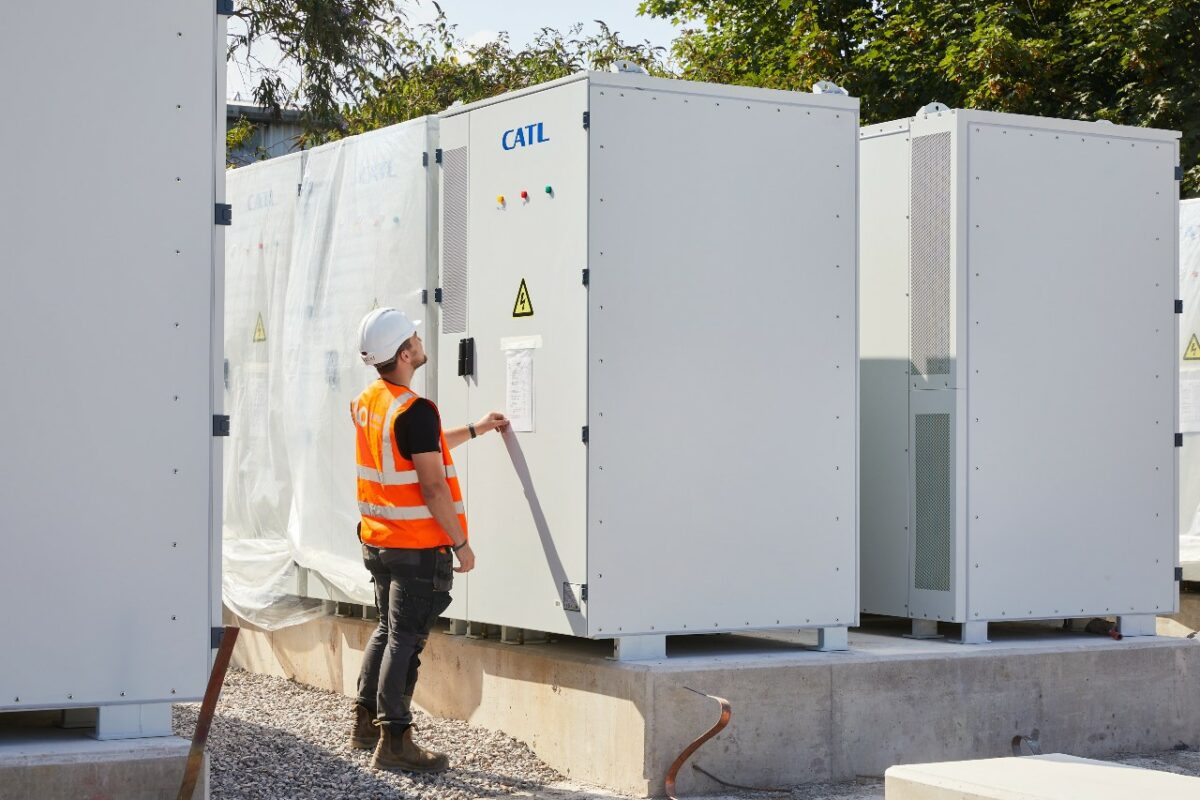 Bristol Energy Co-operative (BEC) is inviting people to invest in a 20MW battery energy storage project in Bristol developed by renewable energy investment company Thrive Renewables.
BEC is inviting people to invest between £100 and £100,000, offering a projected return of 5%. The BEC hopes to raise £1 million and will use the funds on a number of projects, including rooftop PV and additional investment into the Feeder Road Battery.
Thrive Renewables constructed, owns, and operates the project and offered BEC the opportunity to invest up to 20%, meaning the community is able to own a share of the project themselves. In doing so, Thrive said this has made the project the first commercial project of its kind where an owner has offered the local community a chance to co-invest in a standalone battery.
The Feeder Road battery energy storage project has had community involved from its inception. The site was originally set to become a diesel-fuelled STOR plant in 2020, but local residents from St Phillip's Marsh formed Residents Against Dirty Energy (RADE) to fight against this, and the planning application was ultimately rejected.
"Battery storage is a critical technology for the UK to reach net zero, storing electricity when renewable power is abundant and making it available during peak times when consumption is at its highest," said Matthew Clayton, managing director of Thrive Renewables.
"We're thrilled to be working with the local community on this project, which not only supports the UK's net zero goals, but Bristol's ambition to become a carbon neutral city by 2030."
Andy O'Brien, co-director of Bristol Energy Cooperative said: "Community energy gives people agency to take practical action on climate change in their local community."
"This project is a perfect example of how the community coming together can bring about real change. People power fought off a highly-polluting diesel scheme and replaced it with the storage technology we need to help us go net zero."