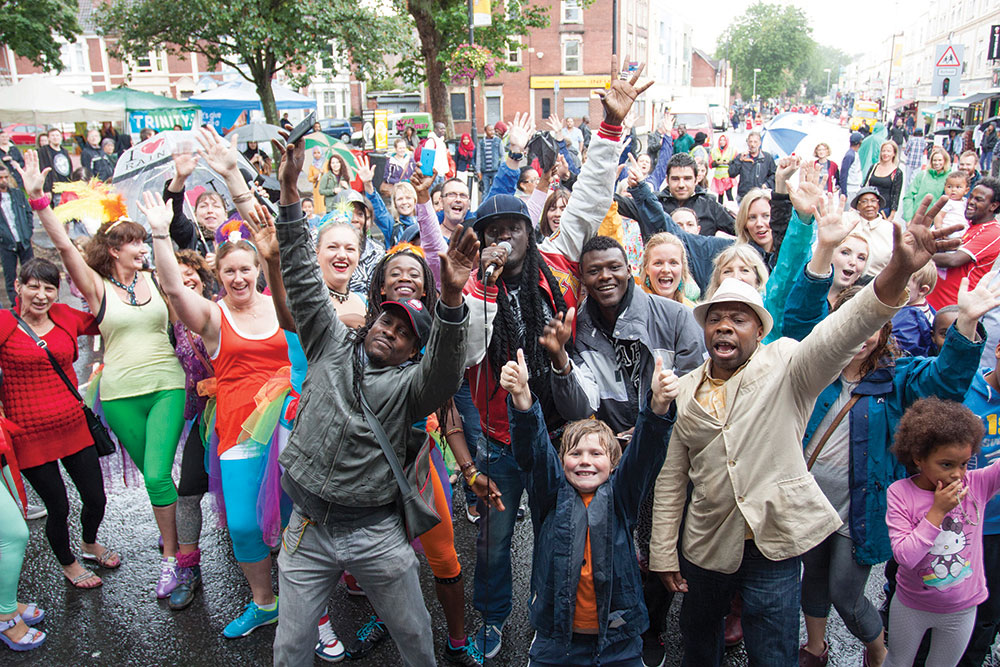 Bristol Energy Cooperative (BEC) is to make a further £50,000 of community benefit funds available to projects in the South West on the back of renewed power profits.
And the company is pushing ahead with plans to invest in yet more clean energy projects in the area, including a community-owned Tesla battery.
BEC has launched its new Megawatt Community Energy Fund with an initial allocation of £50,000. That finance is to be invested into groups or projects in Bristol, South Gloucestershire, North Somerset and Sedgemoor District for the good of their respective communities.
Grants will be provided to projects that raise awareness of climate change, reduce carbon emissions, help eliminate fuel poverty, or encourage sustainability.
Projects or community groups have until 26 September 2017 to submit their applications for funding.
It follows similar allocations made by BEC totalling around £150,000, some of which BEC said have allowed groups to make "significant progress" towards economic and social improvements.
Chris Speller, co-director at BEC, said the firm was delighted to announce its fund.
"As a community-owned organisation, we are committed to using profit from our growing energy business to provide benefit for the local area and wider environment. We look forward to receiving applications from a wide range of organisations and supporting them to do more good work," he said.
BEC also provided an update on the £1.15 million fundraising initiative it launched in June with the intention of investing in a number of renewables projects in the South West, including a community housing Tesla Powerpack battery.
More than £450,000 of its target has been raised, with BEC set to close its bond offer on 31 August.