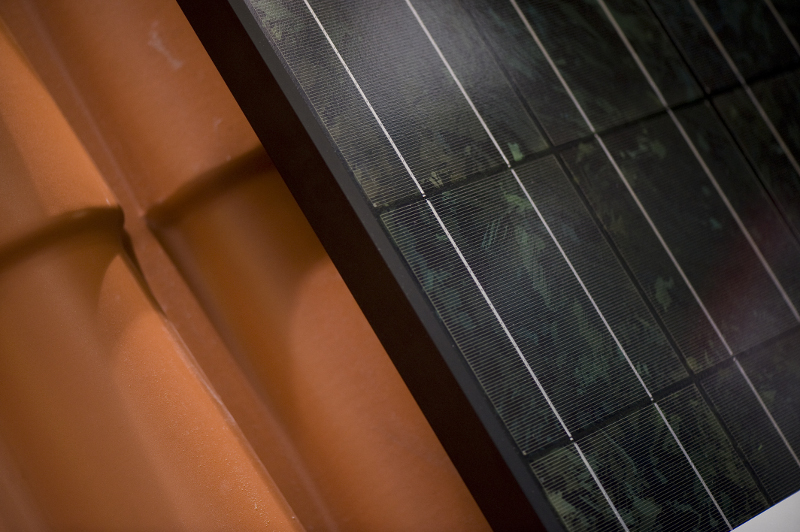 The Department for Business, Energy and Industrial Strategy has defended its management of the revised feed-in tariff scheme, defying a new record low month for deployment in October.
Statistics released last Thursday revealed October to be the slowest month yet under the new FiT with just 2,406 systems installed under bands accredited by the Microgeneration Certification Scheme (MCS), beating a previous low recorded in August of 2,782 systems.
But responding to the statistics, BEIS stood by its track record regarding solar PV deployment.
Speaking to Solar Power Portal, a BEIS spokesperson said: "Thanks to government support solar PV is a success story and we remain committed to providing secure, affordable and clean energy now and in the future.
"We have over 11GW capacity, and last year we installed more than twice as much solar capacity than any other European country."
The department's insistence comes despite an internal review of the Levy Control Framework's expenditure – used by government to justify the overhaul of the scheme – finding that much of the fault lies at government's door.
BEIS holds the right to intervene with the feed-in tariff and readjust its rates should it look as if the budget would remain unspent. More than 100MW of unused capacity in the sub-10kW deployment band was carried over into Q4, however the department has remained tight-lipped over whether – or when – it would consider an intervention.
The government's response to the feed-in tariff consultation published last December suggested that reviews of the scheme could occur biannually, but more or less frequent depending on deployment levels.