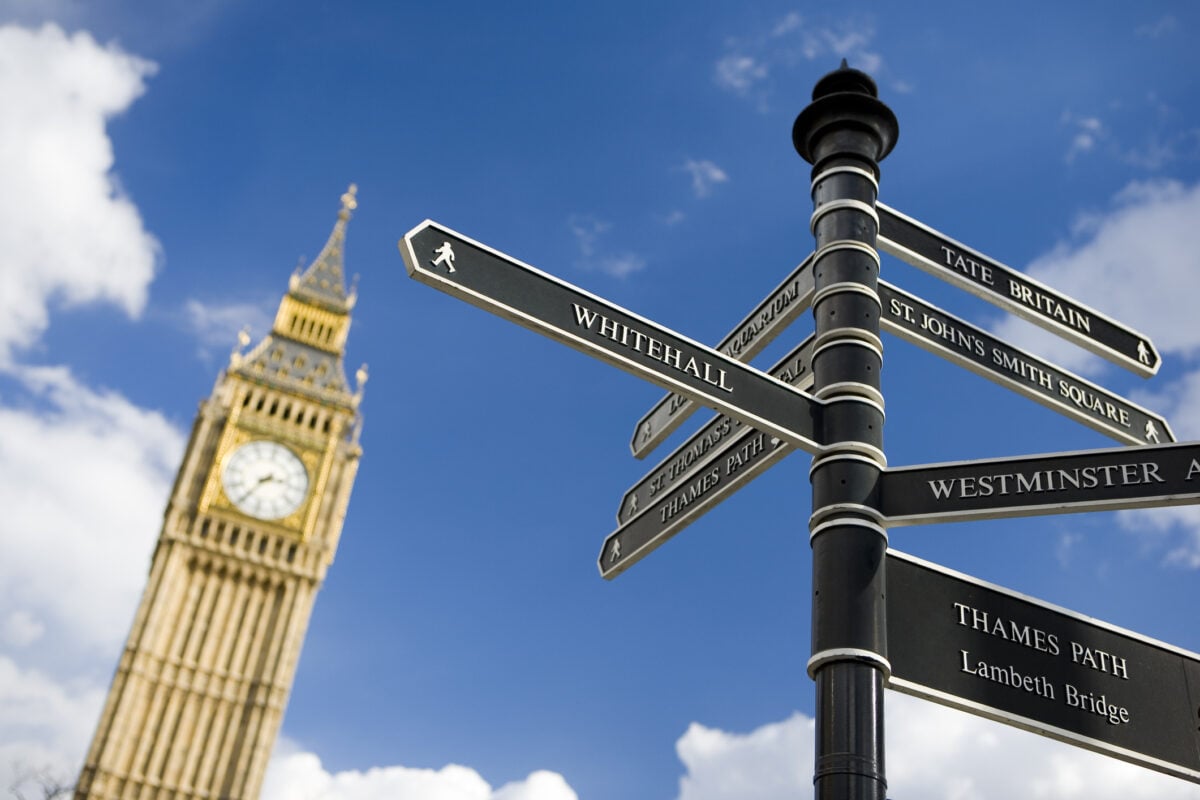 Ministers at the Department for Business, Energy and Industrial Strategy (BEIS) have ducked a series of questions surrounding the supposedly imminent publication of its delayed clean growth plan.
This morning MPs were given the first chance to quiz department representatives since their return to parliament within an oral and topical questions session, however those that did received no assurances that the strategy is forthcoming.
Yesterday climate change minister Claire Perry responded to a written question from Labour MP Ruth Cadbury, insisting that the plan – seemingly now dubbed the 'Clean Growth Strategy' – was to be published "shortly".
It coincided with her previous suggestions that the plan was to be published this month, which Perry made in June shortly after her promotion to the front bench.
But when questioned on the subject today Perry offered no such assurances.
Responding to a question from Conservative MP Sir Desmond Swayne, Perry merely said he would have to remain patient for the plan to be published.
This prompted a response from Labour's Albert Owen, who said Perry's response was "simply not good enough". "We've had delays on these carbon budgets time and time again… even the UN is saying our air isn't clean. It's time this government took it seriously, acted, and told this House the exact figures," he said.
Perry was later wrestled back onto the subject by former shadow energy secretary Clive Lewis, however she responded by arguing that Lewis should be "jolly well proud" of the 2008 Climate Change Act, offering no mention of the eagerly awaited strategy.
The government's potential timeline to publish the document – now more than a year overdue – is further complicated by yet further recesses. Having only returned last week, the House will rise again for conference season next Thursday and will not return again until 9 October.
Meanwhile, the BEIS select committee this morning confirmed its membership for the 2017 parliament.
Joining newly-elected chair Rachel Reeves are;
Drew Hendry MP (SNP)
Stephen Kerr MP (Conservative)
Peter Kyle MP (Labour)
Mr Ian Liddell-Grainger MP (Conservative)
Rachel Maclean MP (Conservative)
Albert Owen MP (Labour)
Mark Pawsey MP (Conservative)
Antoinette Sandbach MP (Conservative)
Anna Turley MP (Labour)