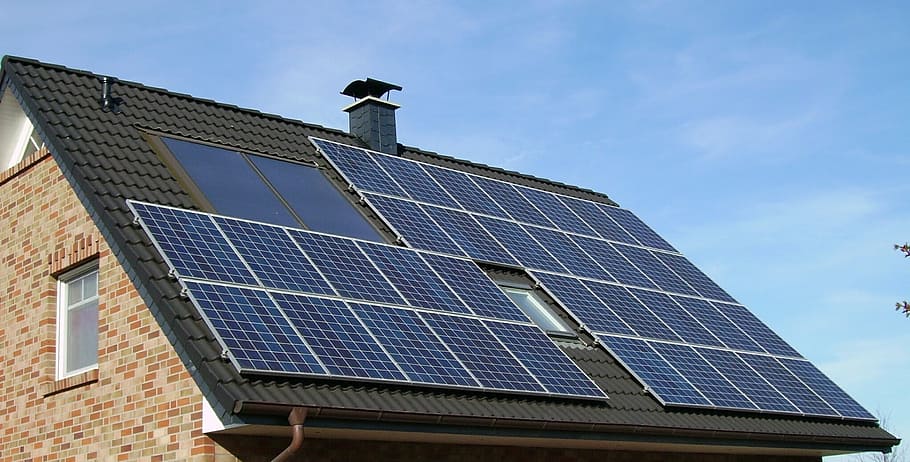 An additional £300 million of funding for domestic energy efficiency upgrades has been announced, marking an extension of the Local Authority Delivery of the Green Homes Grant.
It comes as the government confirms the voucher segment of the Green Homes Grant – which has been plagued with administrative problems – is to close early on 31 March 2021, following reports it would close this month.
The extra £300 million in funding for green home upgrades will be spent on technologies such as solar and heat pumps, taking the total funding for energy efficiency and low carbon heating in 2021/22 to over £1.3 billion, with the remainder of the funding having been pledged through the decarbonisation fund.
Energy Secretary Kwasi Kwarteng said this £1.3 billion will give installers "the certainty they need to plan ahead, create new jobs and train the next generation of builders, plumbers and tradespeople".
However, Solar Energy UK chief executive Chris Hewett warned that the early closure of the voucher scheme will "hurt installation companies that have invested staff in good faith to meet the strong demand for solar thermal technology and will inevitably lead to job losses".
The newly-announced £300 million will be delivered through both the Green Homes Grant Local Authority Delivery Scheme and Social Housing Decarbonisation Fund Demonstrator, with further details of the extension to the former to be announced later this year when it is formally launched for applications.
Earlier this month, the government published details of the allocations of the original £500 million of the Local Authority Delivery, with £74 million allocated to over 100 local authorities for installations taking place by June 2021.
A further £126 million has been allocated to 81 local authorities for works to be completed by September and an additional £300 million has been distributed to England's five Local Energy Hubs, rolling out home improvements up to December.
In response to today's announcement, Merlin Hyman, chief executive of Regen, described the shifting of some of the funding to the Local Authority Delivery as an "attempt to make the most of a bad situation", adding that it "doesn't change the fact that the government's first attempt at a green recovery has been a deeply disappointing failure".