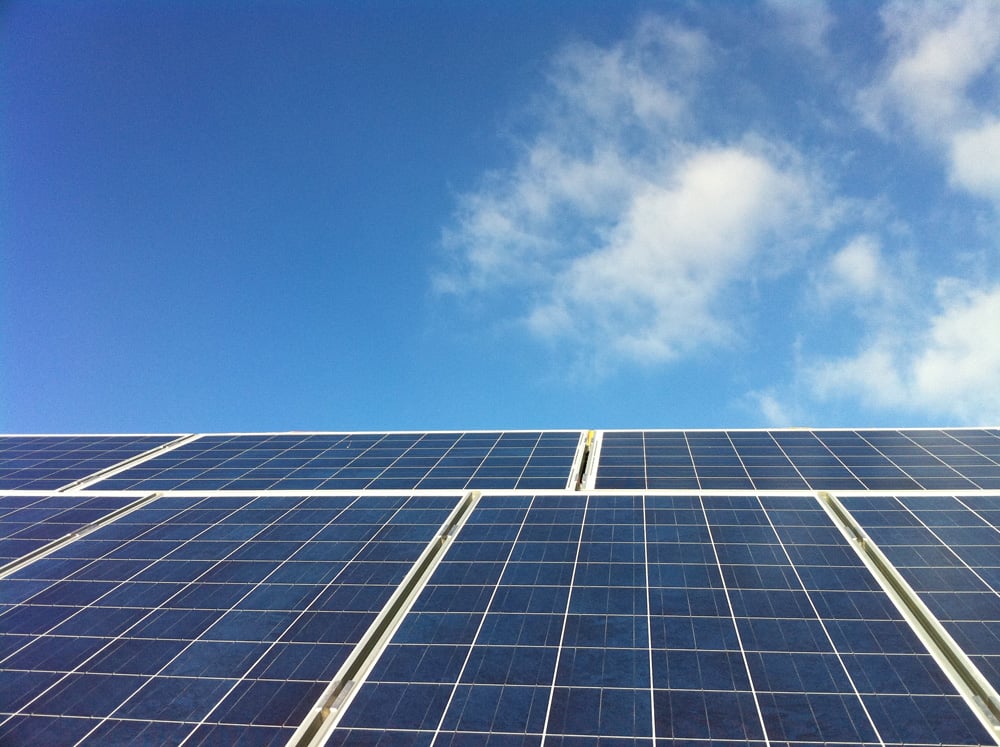 Preliminary figures from the Department for Business, Energy and Industrial Strategy (BEIS) for Q3 2016 show deployment of around 74MW, less than a quarter of what was deployed in the same period last year.
The three months from July to September last year witnessed deployment of around 300MW, driven predominantly by strong deployment in the residential sector.
However since that market has contracted under the new feed-in tariff regime, particularly in recent months, total solar deployment has fallen with it. Periods of the year not associated with subsidy cut-off points such as the RO have been hardest hit.
While the preliminary figure is likely to be revised over the coming months as government figures catch up, it is unlikely to move significantly, meaning that the UK will go into the final quarter of the calendar having deployed little more than 1.5GW.
Q3 deployment has predominantly been made up of residential installs, with just fewer than 10,000 sub-4kW systems having been installed since 1 July. The next most prolific segment of the market has been the 10-50kW deployment band, which saw circa 1,200 systems installed in Q3.
Solar Power Portal will be publishing a blog from Solar Media's in-house research team on Q3 deployment tomorrow.