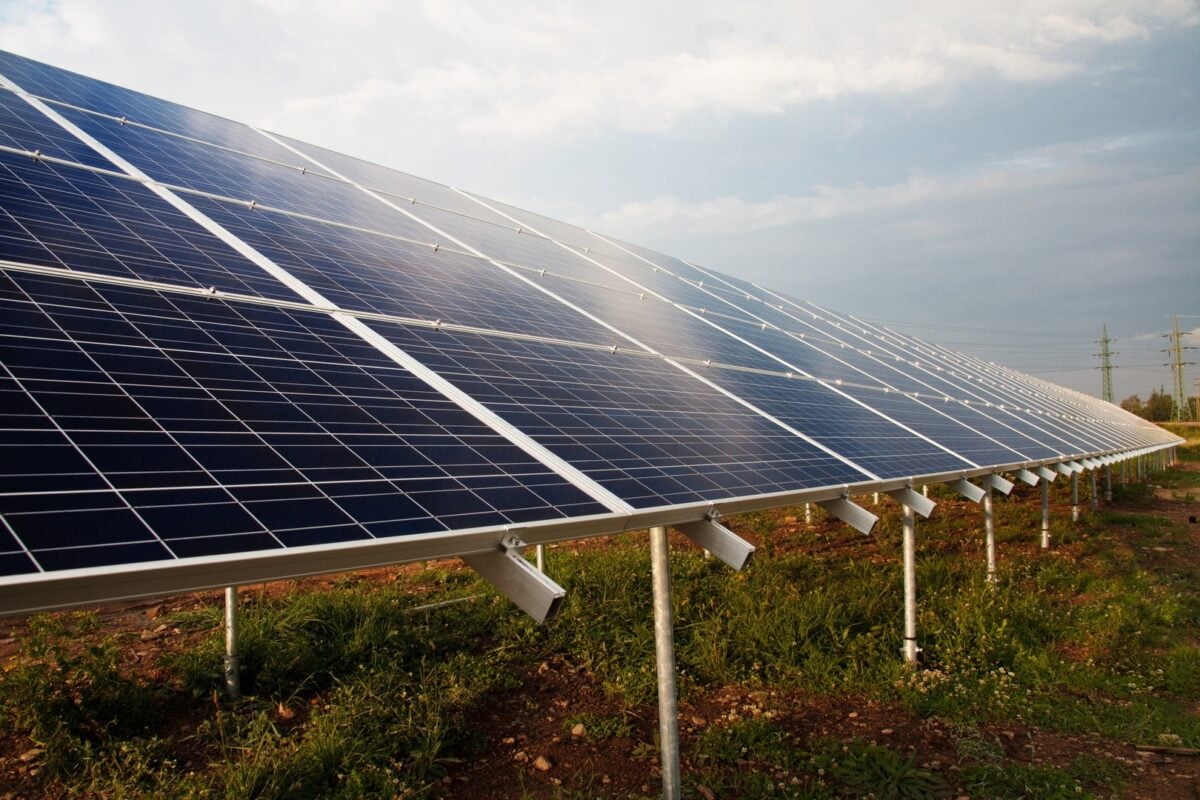 Blackfinch Energy has awarded Grupotec an EPC contract for its first subsidy-free development, the Llwyndyrus solar farm.
Llwyndyrus, located in north Wales, already had planning permission, a grid connection offer and option to lease to install a 6MW solar farm at the site before Blackfinch's involvement. It acquired the project in July 2019 from Luminous Energy through its energy investment holding company, Sedgwick Trading.
Work on the farm commenced this quarter following the signing of the contract, with the aim of the farm being fully operational and connected to the grid by the end of the 2020.
Grupotec was in negotiations with Blackfinch Energy from the beginning of 2020, with these completed ahead of the contract signing. It will also have the operations and maintenance contract for the first two years post construction.
Blackfinch Energy is now investing in subsidy-free projects and acquiring projects earlier in the development lifecycle, which it said is "in line with policy shifts" in the sector.
Its portfolio currently stands at 49MW of installed capacity, including operational and under construction assets, across 47 individual sites and 15 project companies. This portfolio is invested exclusively in ground-mounted solar, rooftop solar and onshore wind.
Guy Lavarack, investment director at Blackfinch Energy, said awarding Grupotec the EPC contract for Llwyndyrus is an "important milestone" for the project as well as reflecting how Blackfinch Energy "is now actively developing projects in its own name".
Blackfinch Energy is a part of the Blackfinch Group, which invests with consideration for environmental, social and governance (ESG) factors.
"As a growing and acquisitive business, we continue working to meet the requirements of our investors, who are motivated to play their part in the global movement against climate change," Lavarack added.