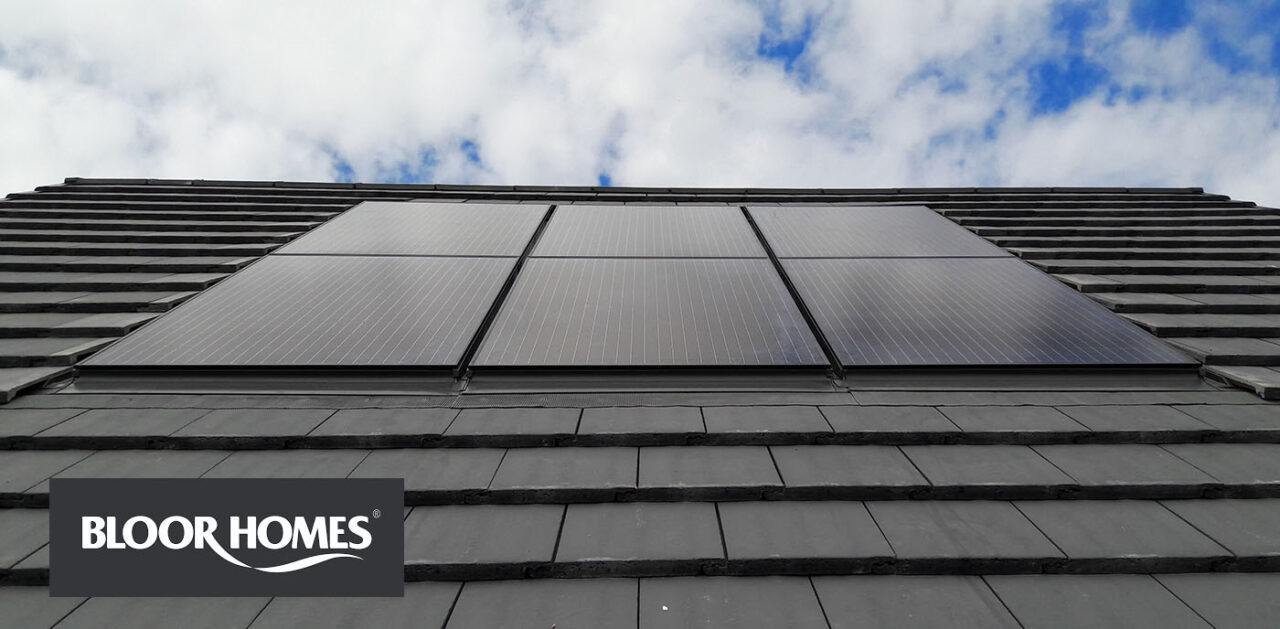 Bloor Homes has specified the use of Viridian Solar's ArcBox solar connector enclosure for all its new houses going forwards.
The fire safety device is designed to clip around solar DC connectors as the panels are electrically connected by the installer.
If an installation error in joining the connectors together eventually leads to electrical arcing, Viridian's ArcBox will contain it there, reducing the risk that it could start a roof fire.
"To meet new building regulations and deliver lower energy bills for our customers we expect to install many more solar panels on our homes in future," said Chris Burton, group commercial director at Bloor Homes.
"We welcome this new product from Viridian Solar aimed at further improving the excellent safety record of solar panels, and are pleased to be the first UK housebuilder to specify it for the homes we build."
The selection of Viridian's ArcBox builds on the companies' previous partnerships, with their National Supply Agreement renewed in 2020 and set to run until 2023.
This includes the solar manufacturer's Clearline Fusion roof-integrated solar system being installed on all houses built by Bloor where there is a requirement for solar PV.
"It is great to see a leading UK housebuilder like Bloor Homes getting behind our innovative new solar safety product," said Jamie Berryman, chief sales officer at Viridian Solar.
"We are expecting other housebuilding companies to adopt this low-cost solution to safely scaling up the deployment of solar under new regulations."
Along with its partnership with Bloor, Viridian has a number of agreements with housebuilders including extending its partnership with housebuilder Bellway in January 2022 and with Persimmon Homes in January 2021. It has also partnered Beech Developments and Newland Homes, among others.
Beyond builders, the company extended its partnership with VELUX in 2021, when it unveiled new roofing kits and launched new, larger solar modules, with the 335Wp and 340Wp modules marking a shift away from a 156mm cell size for the firm.
Viridian was acquired by roofing manufacturer Marley in April 2021, having initially started working with the company as a partnership in 2020. This has given it the "financial firepower" for further expansion, Viridian Solar CEO Stuart Elmes told Solar Power Portal at the time, including eyeing a number of further international markets such as the Netherlands.