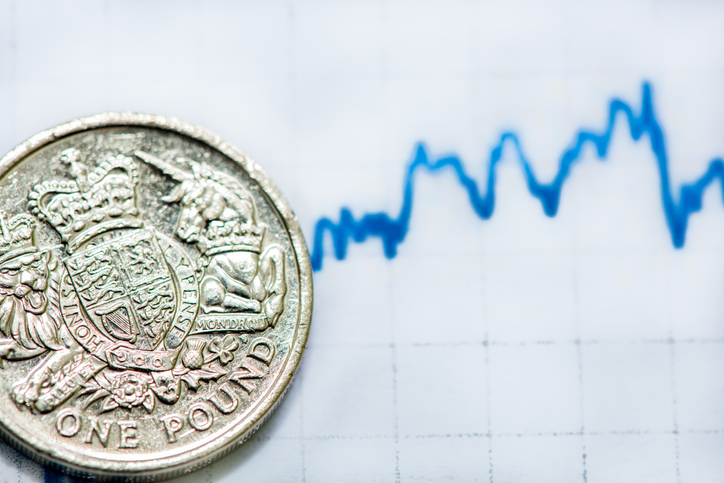 Bluefield Solar has been promoted to the London Stock Exchange's FTSE 250 index.
The income fund has focused on acquiring and managing both renewable energy generation and storage projects across the UK to grow dividends for its shareholders whilst also supporting the energy transition in the UK.
Bluefield Solar recently revealed that high power prices and inflation had pushed Bluefield Solar Income Fund's net asset value (NAV) up by 10% providing further growth for its shareholders.
It also raised £150 million to pay down its fully drawn Revolving Credit Facility (RCF) following its acquisition of a 93MW portfolio.
According to Bluefield Solar, it now owns and operates one of the UK's largest, diversified portfolios of solar and wind assets with a combined installed power capacity in excess of 766MWp.
"We are proud to announce Bluefield Solar's promotion to the FTSE 250, which marks a further significant milestone in the growth of the Company. The increasing asset base of the portfolio has enabled shareholders to access one of the largest portfolios of UK renewable assets available to the public investor," said John Rennocks, chairman of Bluefield Solar.
"In recent years this diversification has continued, not only in adding additional attractive solar assets to the portfolio, but also providing selective exposure to wind and storage assets in the UK. Since listing in July 2013, the Company has delivered shareholder total returns of 138.5% and annualised returns of 9.91%."