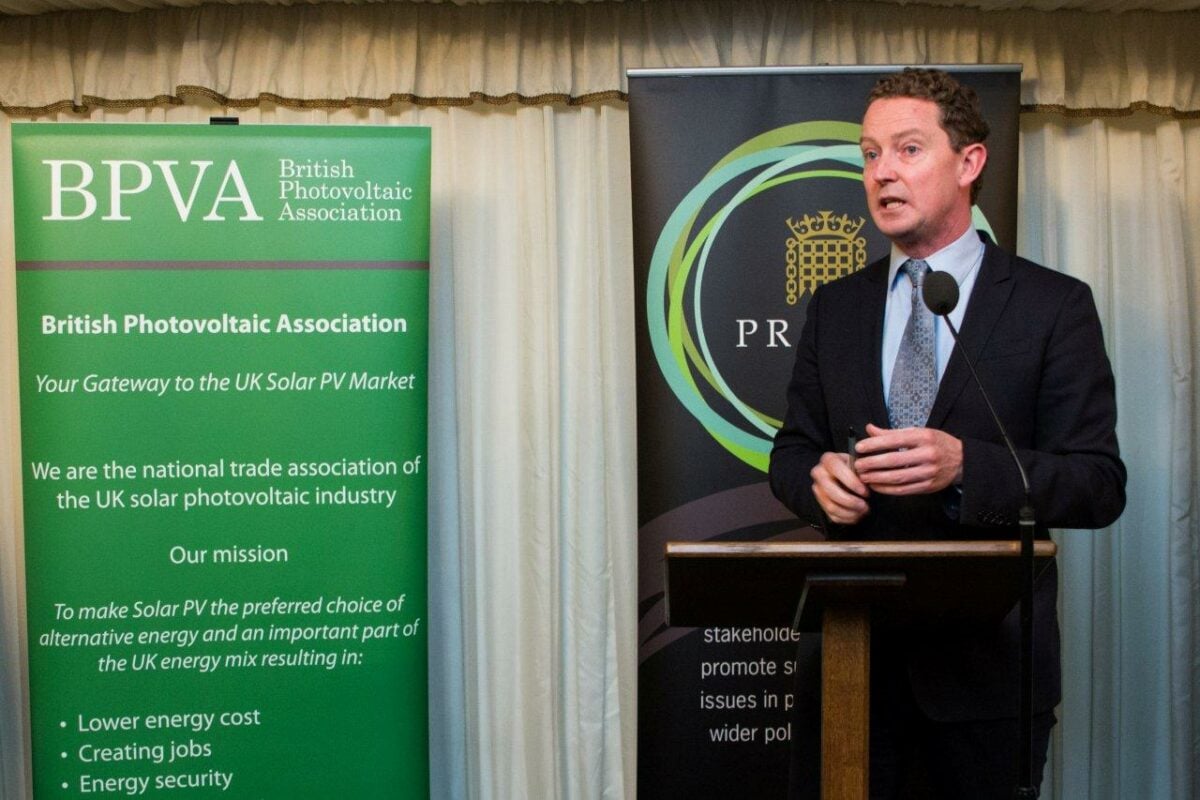 BPVA Limited, the holding company of the British Photovoltaic Association (BPVA), has been wound up by order of the High Court.
Documents filed with The Gazette show that BPVA Limited was issued with a winding up petition on 22 March 2019 by HM Revenue & Customs, listed as creditors of the company.
This petition was then heard by the Hight Court of Justice earlier this month, and documents filed with Companies House yesterday confirm that BPVA Limited has been ordered to be wound up.
BPBA Limited's assets will now be liquidated, and the proceeds used to pay HMRC's costs in the matter.
Solar Power Portal contacted the BPVA for comment, however the association has yet to respond.
The BPVA has long been one of three trade associations dedicated to serving the UK's solar industry, alongside the Solar Trade Association and Renewable Energy Association, and has been headed by Reza Sheybani since its foundation in 2010.
Listed members on its website include the likes of E.On, Leclanche, Moixa and SMA.