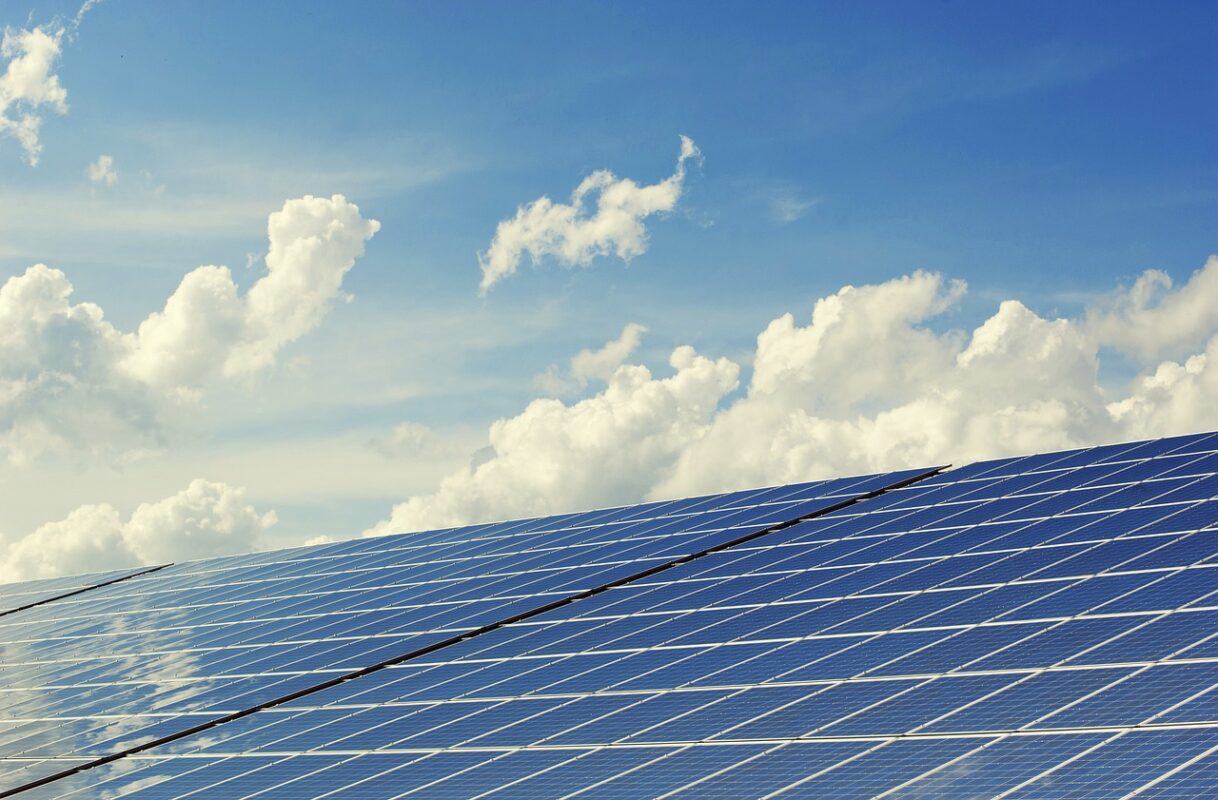 Foresight has completed its acquisition of fellow investment company Pensions Infrastructure Platform (PiP).
Foresight's assets under management have now been boosted to £6.5 million, a growth of 38%, by the acquisition, which was announced in July and sees PiP's CEO, Paula Burgess, become a partner of Foresight and the PiP team, which includes CIO Ed Wilson and head of asset management Andy Clapp, join Foresight's infrastructure team.
Bernard Fairman, chairman of Foresight praised Burgess' and the PiP team's skills and experience as adding "breadth and depth to our already impressive infrastructure focus".
"Investment in infrastructure and particularly in green infrastructure lies at the heart of the government's recovery plans. Our team at Foresight continues to target long-term investment into projects that are transforming the infrastructure of the UK, boosting jobs, helping accelerate the much-needed economic recovery and creating a smarter future for all."
The PiP platform and portfolio is to continue as a discrete entity within Foresight, with the PiP team continuing to manage PiP's assets and relationships with its LPs.
Both PiP and Foresight are signatories of the Principles for Responsible Investment (PRI), with Foresight stating that the transaction "further strengthens" its ESG and sustainability credentials.
Paula Burgess, CEO of PiP, said: "We are thrilled to be joining Foresight. We will continue to help UK pension funds enhance their infrastructure allocations, while bringing additional skills and resources to attract greater investment as part of a larger platform."