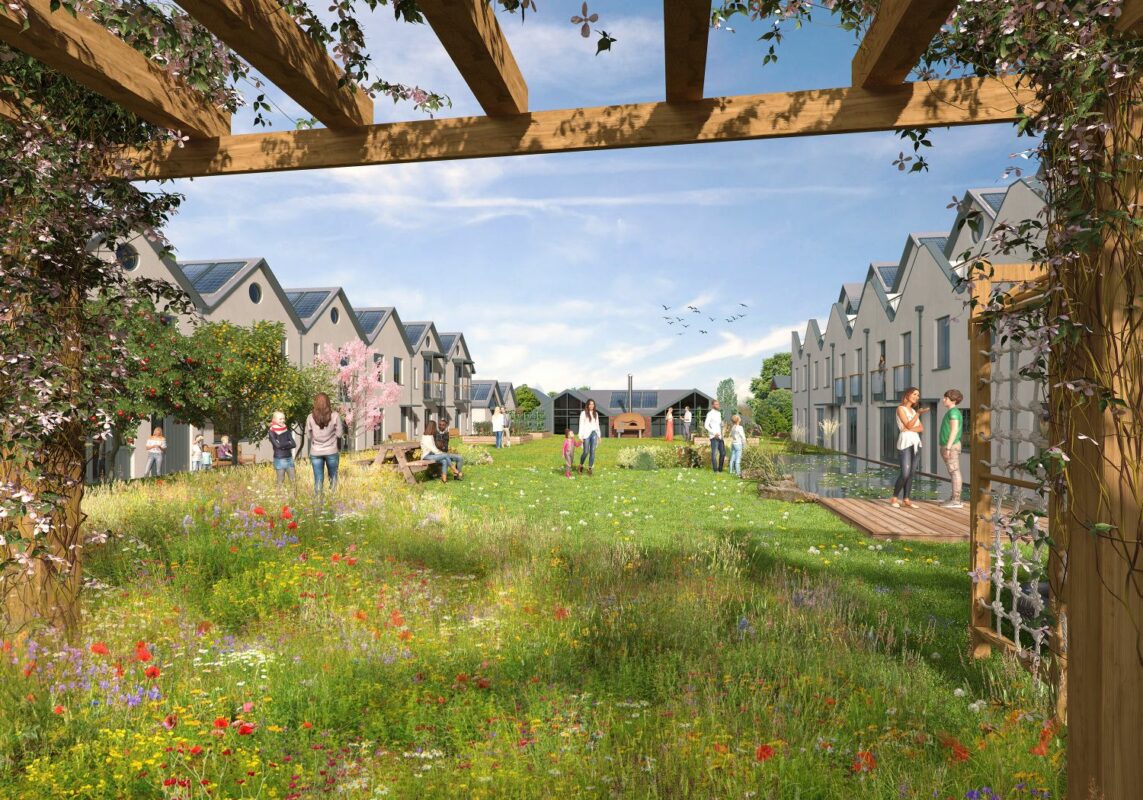 Bristol Energy Cooperative (BEC) has launched a £2 million community share offer to part-fund the UK's first community-owned net zero housing microgrid.
Residents of the Water Lilies housing development are to get most of their energy from shared onsite solar, although their electricity supply will be topped up from the grid when needed. The microgrid will combine renewables, heat pumps, battery storage and energy efficiency measures, all linked with what the not-for-profit dubbed "smart technology".
It also lauded how due to the inclusion of heat pumps, there will be no requirement for gas boilers.
Work has already begun on the microgrid, which is set to complete in 2021. It forms part of the 'Microgrid Foundry', a joint venture between Bristol Energy Cooperative, Chelwood Community Energy and Clean Energy Prospector, which is aiming to develop a number of microgrid domestic housing sites across the South West.
Andy O'Brien, BEC co-founder and director said that whilst the technology for net zero housing schemes "is available now", the big housebuilders seem "reluctant to adopt it".
"This simply isn't good enough in a climate emergency, so we decided to take the lead. In our opinion aiming for net zero should be the norm for all new housing developments."
The community share offer isn't just to go towards the microgrid, however. It will also help to fund Bristol's first hydro-electric generator, which will be installed near Bristol Temple Meads station, at Netham Weir.
Will Houghton, BEC's project developer at Netham Weir, said: "The climate emergency makes the need for renewable energy ever more urgent, so we're rising to the challenge with this share offer."