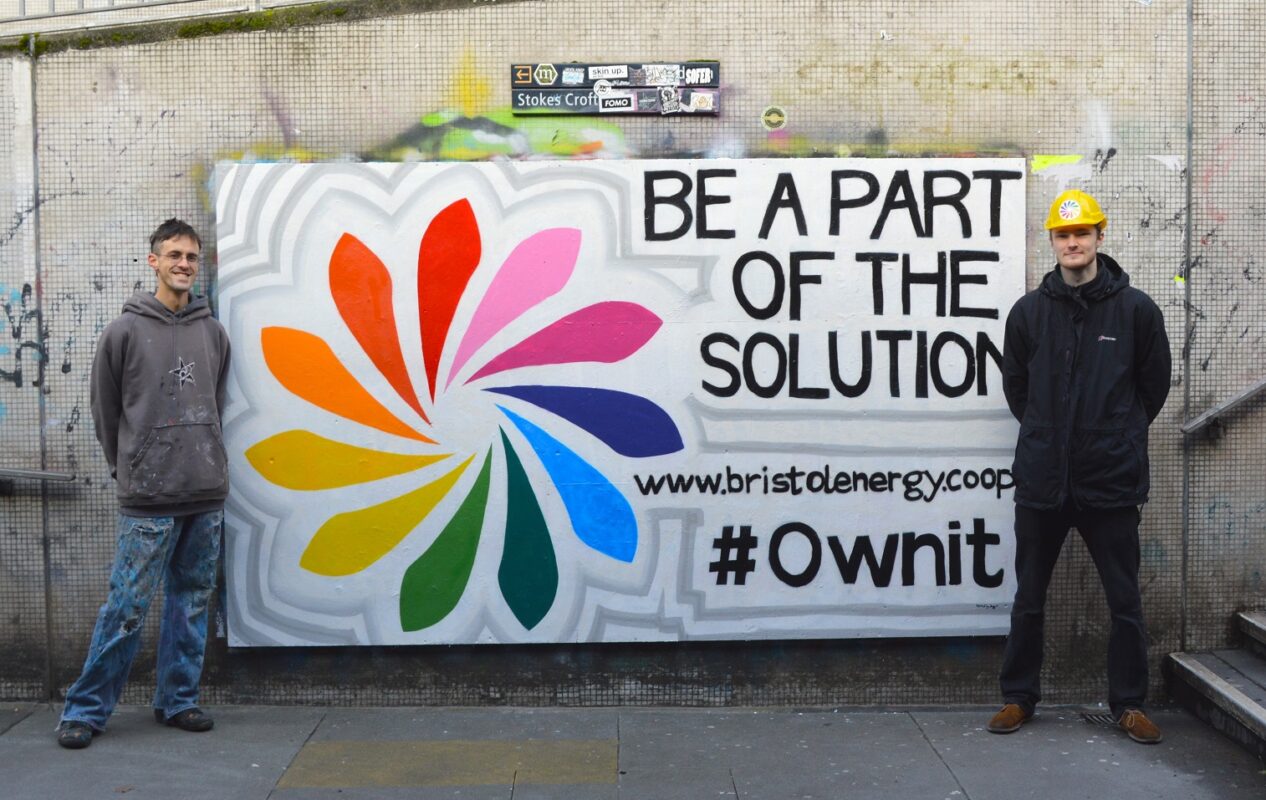 Bristol Energy Cooperative is seeking to crowdfund more than £1 million which will help to pay for its maiden battery storage investment.
Earlier this week the community energy group announced its intention to raise a total of £1.15 million, the proceeds of which will help repay previous loans and invest in a Tesla Powerpack installation planned for a community housing scheme in Winchester.
The bulk of the planned raising will however go towards the repayment of short-term loans from Close Brothers and Bristol City Council which it used to complete solar PV projects prior to reductions in the feed-in tariff.
The storage investment would be BEC's first and contribute towards the installation of a 100kW community battery on a housing site being developed by HAB Housing. That development – dubbed Lovedon Fields and based near Kings Worthy – consists of 50 homes due to complete later this year.
The Lovedon Fields development lists rooftop solar PV as an optional upgrade for purchased homes, however it is unclear whether power generated from these installs would feed into the community battery.
Potential investors will be able to provide between £100 and £100,000 to an ISA-eligible unsecured bond. Returns are targeted at 4.5% for a period of three years, after which investors can choose to keep their investment with BEC should they wish.
The crowdfunding initiative is the first to go live on Mongoose Crowd, the bespoke platform launched by Mongoose Energy last week.
Andy O'Brien, director at BEC, said: "After the success of last year's £10m crowdfund, and the significant growth in our community and renewable energy portfolio, we're delighted to launch this new bond offer during Community Energy Fortnight. The money raised will help us deliver not only energy generation, but also storage through the latest Tesla battery technology.
"We'd love people to join our journey to a carbon-free future by taking control of how they invest their money for their families, for the environment and for the long-term benefits to the community as a whole."