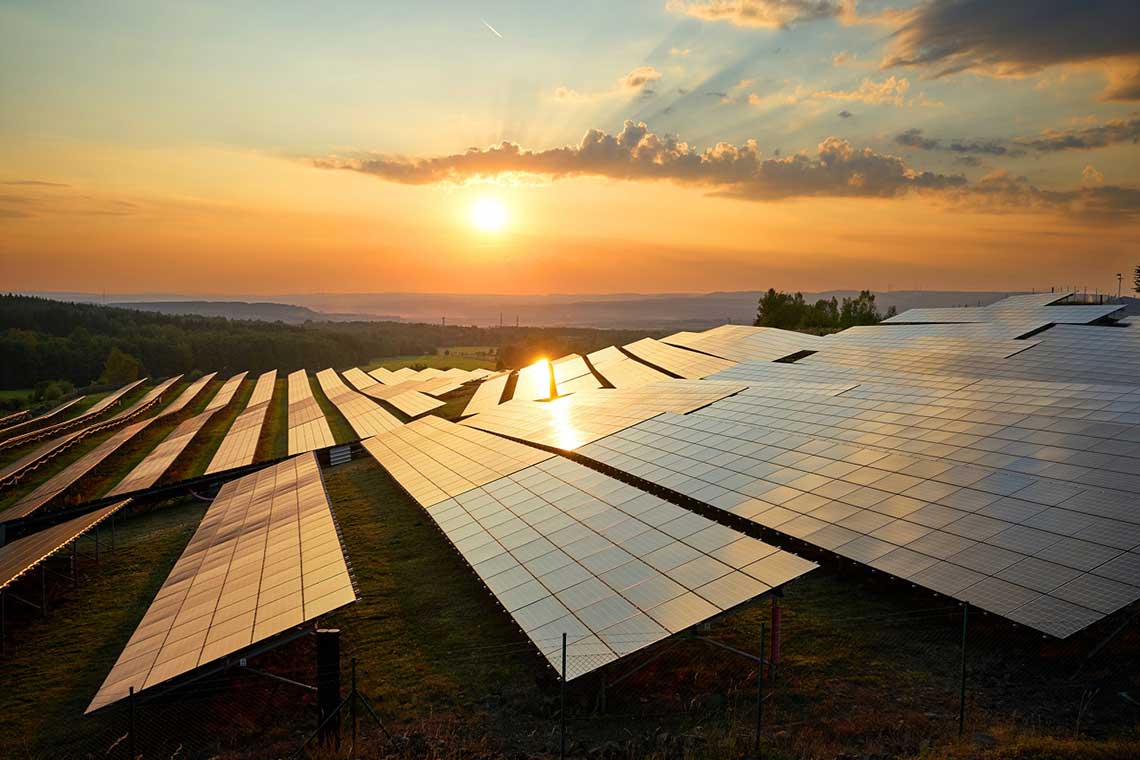 The Association of British Insurers (ABI) is aiming to unlock billions of pounds of investments for clean energy projects.
The trade body, which represents more than 250 insurance firms in the UK, has said that with a few tweaks to existing regulation and the removal of certain procedural hurdles billions of pounds could flow into the Environmental, Social and Governance (ESG) class of assets which renewable energy projects belong to.
Currently UK-based insurers hold more than £1.8 trillion in invested assets, but just over 1% of this falls under the ESG class.
This, the ABI said, was down to two specific shortcomings, specifically a lack of consistent asset-level data and solvency rules which effectively disincentivise insurance firms from investing in long-term projects.
Insurers based in countries that fall under European Union jursidiction are bound by the Solvency II rules, which states that they must hold a certain level of capital to prevent insolvency. It is the ABI's belief that this regime fails to properly reflect insurance's long-term nature and, as a result, prevents firms from investing in projects with longer-term benefits, such as clean energy and sustainability projects.
The association is therefore campaigning for changes to be made during the upcoming Solvency II 2020 review, which is beginning to compile evidence.
In addition, a lack of reliable data is being tackled independently, with some insurers developing their own, internal approaches and specialist teams to examine this.
The concern for the ABI is that a "piecemeal approach" to this will take a long time, and regulators will have a role to play across the entire financial sector to help improve the availability of consistent data.
Steve Findlay, head of Prudential Regulation at the ABI, said that the insurers were in a "unique position" to be able to seriously boost green technologies and energies, and that the industry was now setting some steps to help "unlock billions of pounds of investment for innovative, greener projects".
"But we have to be practical about what will make a difference. Those responsible for managing assets need to be able to demonstrate to their boards and their shareholders that greener investments are good for their balance sheet, not only the planet.
"The industry, through initiatives like the recent ClimateWise Transition Risk Framework, is already taking positive action; regulatory changes to give insurers more freedom to invest in sustainable assets would also be a step in the right direction," he said.