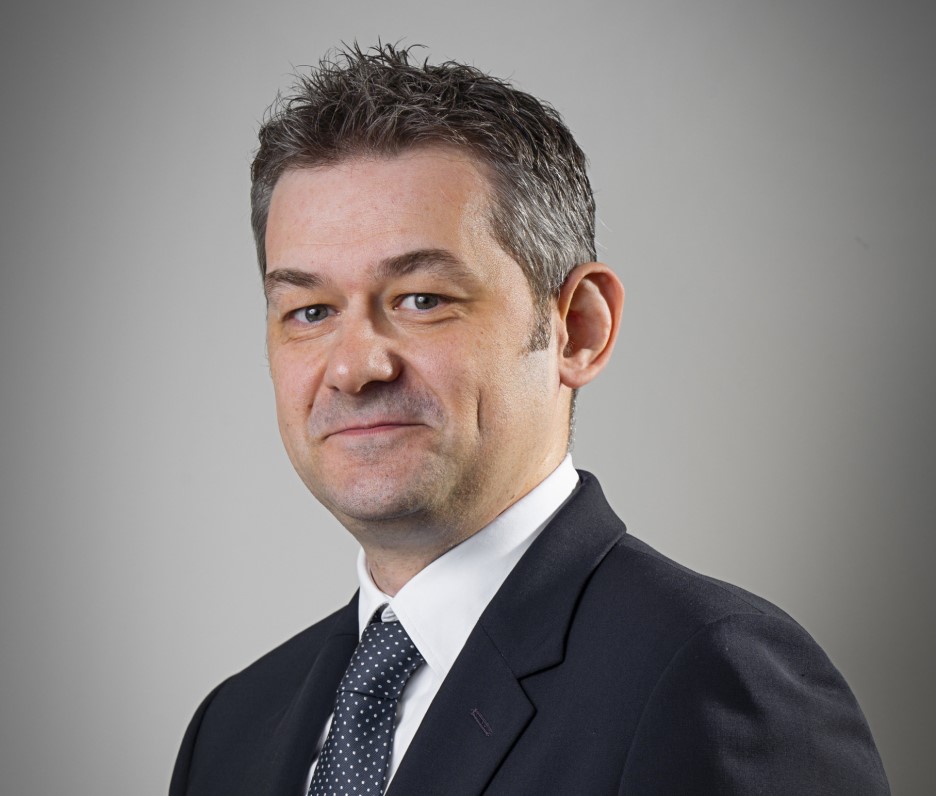 Britishvolt – which is aiming to build the UK's first battery cell Gigafactory – has appointed Dr Allan Paterson as chief technical officer.
Paterson joins Britishvolt from The Faraday Institution, where he held the role of head of programme management and was responsible for leading research into lithium-ion batteries and gathering industry, academia and government resource.
Prior to this, Paterson held roles including chief electrochemist at both Cummins and Johnson Matthey Battery Systems.
"This is an exciting and crucial project, not just because the production of the latest generation lithium-ion batteries are the foundation of future electrified transportation. But because I believe that with Britain's expertise in this sector we can lead the way," Paterson said,
Britishvolt unveiled its plans for the Gigafactory in May, signing a Memorandum of Understanding (MoU) with AMTE Power for its development. It then appointed Isobel Sheldon as its chief strategy officer in June, and announced the factory will be located in Wales in July.
A 200MW solar farm is also to be developed to power the site, with Britishvolt signing a MoU with the Welsh government for the site's development.
"With plans now advancing for our manufacturing gigaplant base, our partnerships and capital already being deployed, we are becoming well placed to create a brighter future for the British Automotive industry," Britishvolt CEO, Orral Nadjari, said.
He added that the company is "delighted" that Paterson is joining the team at "this crucial phase".