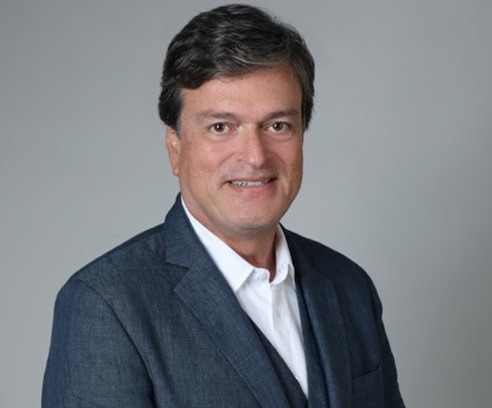 Britishvolt has unveiled a new senior hire, with William Reynolds joining as chief financial officer.
Reynold's appointment at the company – which is currently looking to build the UK's first lithium-ion Gigafactory – follows previous CFO and senior executive roles at firms such as AMOCO, TAQA, Prisma Energy, Integrated Electrical Services, Halite Energy Group and Pacific Coast energy.
With over 20 years of experience in assisting companies with large-scale worldwide capital fund raising, strategic planning, financial and operations management and business development in Europe, the Americas, Asia and the Middle East, Reynolds is the "ideal CFO to lead Britishvolt to its next chapter of growth and success," according to CEO Orral Nadjari.
Britishvolt remains on track to begin construction of the facility in July 2021, with battery deliveries set to begin by the end of 2023.
Reynolds said he is "privileged and honoured" to join the company, which he said has a "tremendous ability to leverage the UK government's insight investment in a state-of-the-art battery pilot plant to meet the unique demand of the global climate crisis".
Last year, Britishvolt hired Dr Allan Paterson as chief technical officer, with Paterson joining from The Faraday Institution. The company also announced Isobel Sheldon had been appointed both chief strategy officer and head of the Advisory Board, joining the company from the government-backed UK Battery Industrialisation Centre where she held the position of director of business development.