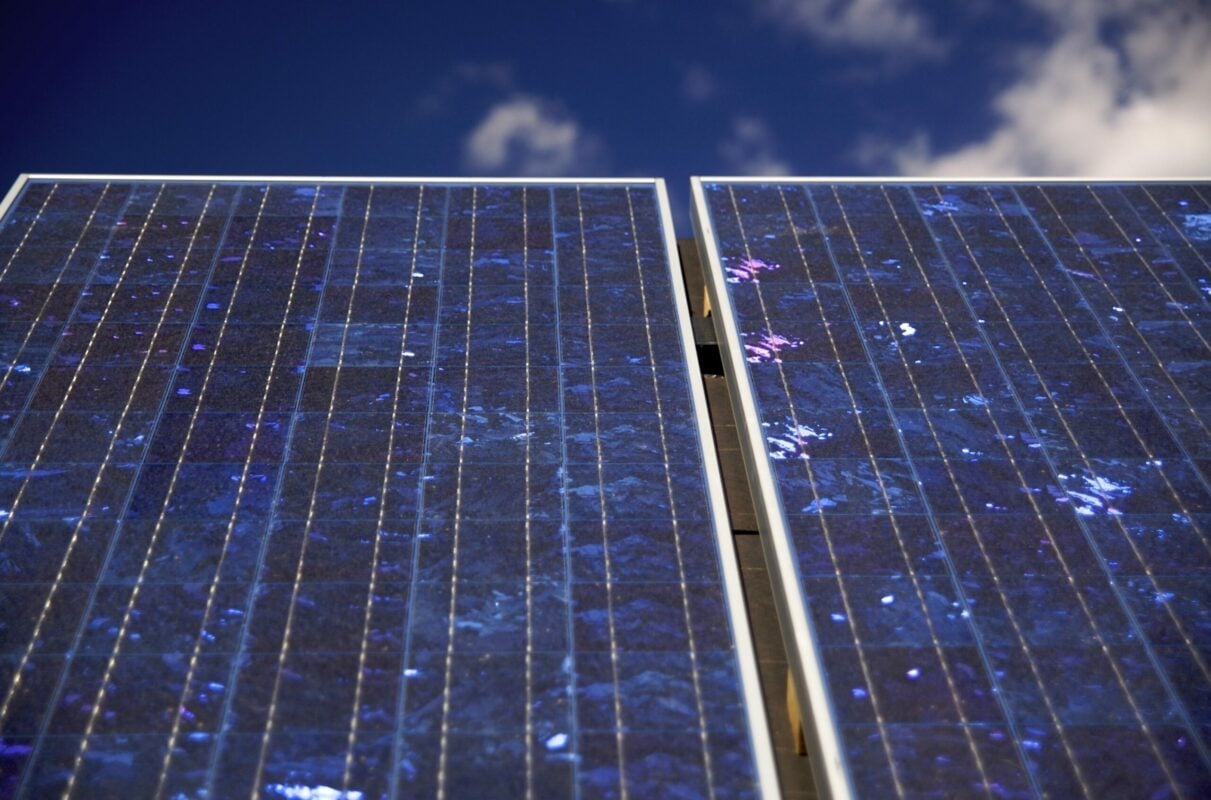 Bluefield Solar Income Fund (BSIF) has added a trio of new UK-based operational assets to its portfolio.
Acquired for a total cash consideration of £19.9 million, including transaction costs and working capital, the three sub-5MW plants were all connected to the grid in March 2017 and accredited at 1.2 ROCs.
The transaction closed on 20 March 2018 and was funded using BSIF's revolving credit facility.
Bluefield has however been relatively quiet in the secondary market of late, choosing instead to prioritise value over scale. The fund has repeatedly stressed that all acquisitions must meet strict criteria which, given current market conditions, had been difficult to satisfy.
"…Valuations in the UK market currently remain at a level that does not justify further asset gathering. Sometimes it is better to consolidate and optimise what has already been acquired and we believe now is such a time," John Rennocks, chairman at BSIF, said within the company's H2 2017 results last month.
Meanwhile BSIF also confirmed that its second interim dividend for the financial year ending 30 June 2018 has been set at 1.8 pence per ordinary share, payable to shareholders on 18 May 2018.
"I am pleased to announce the Company's second interim dividend and that we remain on target for a full year dividend of 7.43 pence per share," Rennocks said.