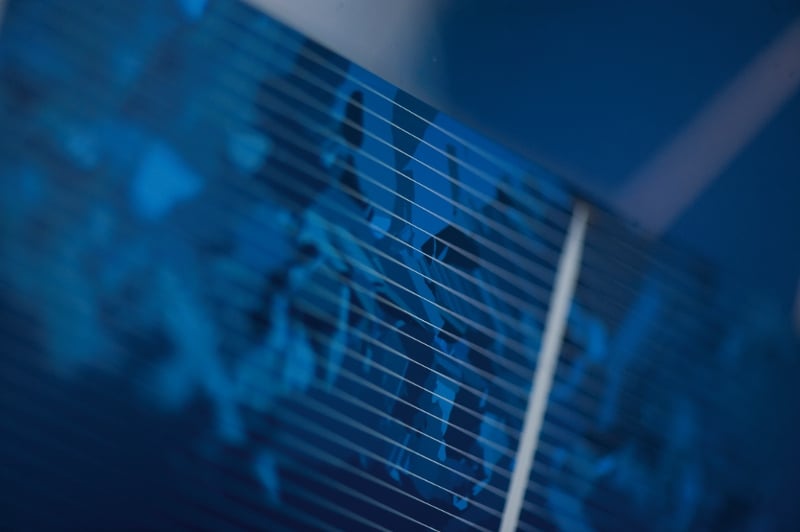 British Solar Renewables (BSR) has said its move to a new headquarters reflects its growing confidence in the UK's renewables and storage sectors.
The firm has relocated from its old offices in Butleigh near Glastonbury – on land owned by ex-BSR director Angus MacDonald – to new premises in Shepton Mallet, Somerset, a move which BSR said would provide it with more flexible facilities that were better suited to its growing requirements.
All aspects of BSR's current activities will be based out of Shepton Mallet, including its O&M business, ICP division Renewable Energy Connections and its nascent energy storage outfit BSR Energy.
Following a substantial sell-off of its developed solar assets last year BSR is taking aim at the UK's O&M market and has targeted this area for business growth.
"The move reflects the continued confidence in the renewables and energy storage sectors, and further investment by BSR Group Holdings in its people and delivery platform," said Graham Harding, MD and CFO at BSR.