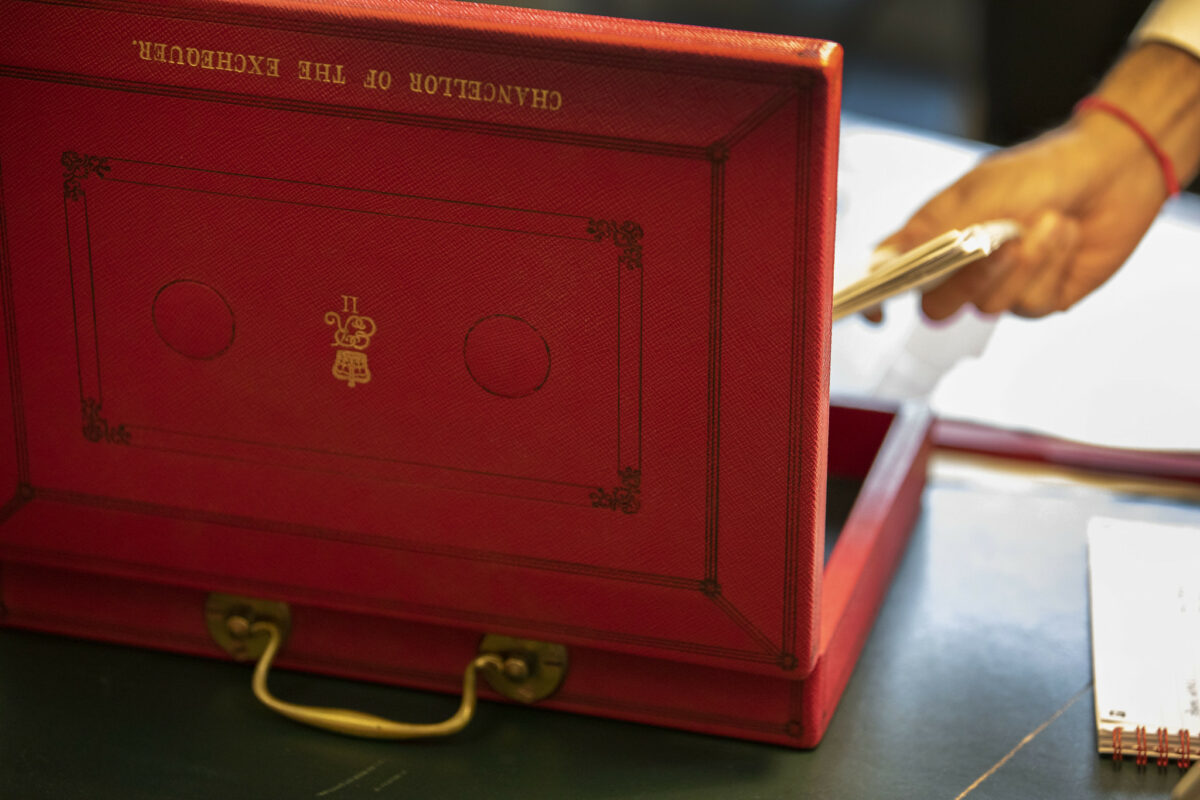 Commitments to support solar and storage were notably absent from chancellor Rishi Sunak's 2021 Budget, despite the welcome news of a UK-Infrastructure Bank and green bonds.
Announced today, the Budget focused predominantly on continued support for those impacted by the COVID-19 pandemic lockdown, and the pathway out of it.
While there was wider relief announced for businesses in retail and hospitality, the energy sector's calls for a reduction in VAT on a range of renewable energy products including solar and storage were ignored.
Similarly, the Green Homes Grant was notably absent from the Budget, despite concern the scheme will be shut early, hurting solar and energy efficiency installers as well as denting domestic sustainability schemes in the future.
In February, 19 organisations representing or working within the energy efficiency and low carbon heat sector, including Solar Energy UK and the Association for Renewable Energy and Clean Technology (REA) called on Sunak to support the Green Homes' Grant in the Budget.
"This Budget was a missed opportunity for our country," said Dr Nina Skorupska CBE, chief executive of the REA. "It lacked the detail to provide a watershed moment for businesses in our sector and new 'green' projects are limited to only a few regions and countries of the UK.
"There are straightforward measures that could and should have been taken. The reduction of VAT on a range of renewable energy and clean technologies; clarity over the future of the Green Homes Grant; and a targeted extension of the Renewable Heat Incentive to boost bioenergy, geothermal and other renewable heat schemes."
One point welcomed by the energy sector is the launch of a £68 million UK-wide competition to implement several first-of-a-kind energy storage prototypes including longer duration systems or technology demonstrators.
While this is welcome, it "clearly does not deliver a silver bullet to address Net Zero" said Ed Porter, business development director at Invinity Energy Systems. "To provide a sustainable boost to the sector, government and regulators must create a market that rewards participants for better utilising low carbon generation to displace carbon intensive, fossil fuel generation.
"Such a rethink includes aggressive carbon price escalation to create a sustainable market for storage and renewables and a review of the need for long duration storage services to prevent non-frequency driven outages, linked to fundamental energy imbalances."
In a nod to the plan to 'Build Back Better', the Budget also included the announcement of the first ever UK Infrastructure Bank, with £12 billion of government funding to kickstart the fund. It will be opened in Leeds this spring and is aimed at supporting at least £40 billion of investment.
"The Bank will invest across the United Kingdom in public and private projects to finance the green industrial revolution," said Sunak as he addressed Parliament.
Green sovereign bonds – or green gilt – will also be introduced in the summer to help build on the UK's "green curve" he said. For the financial year there will be a minimum of £15 billon, with the full framework to be issued in June.
Finally, offshore wind received further support from the government, with a commitment to support port infrastructure in Humber and Teeside. While in Holyhead, a green hydrogen centre will receive £4.8 million of government funding.
For more details on the Budget, see Solar Power Portal's sister site Current±