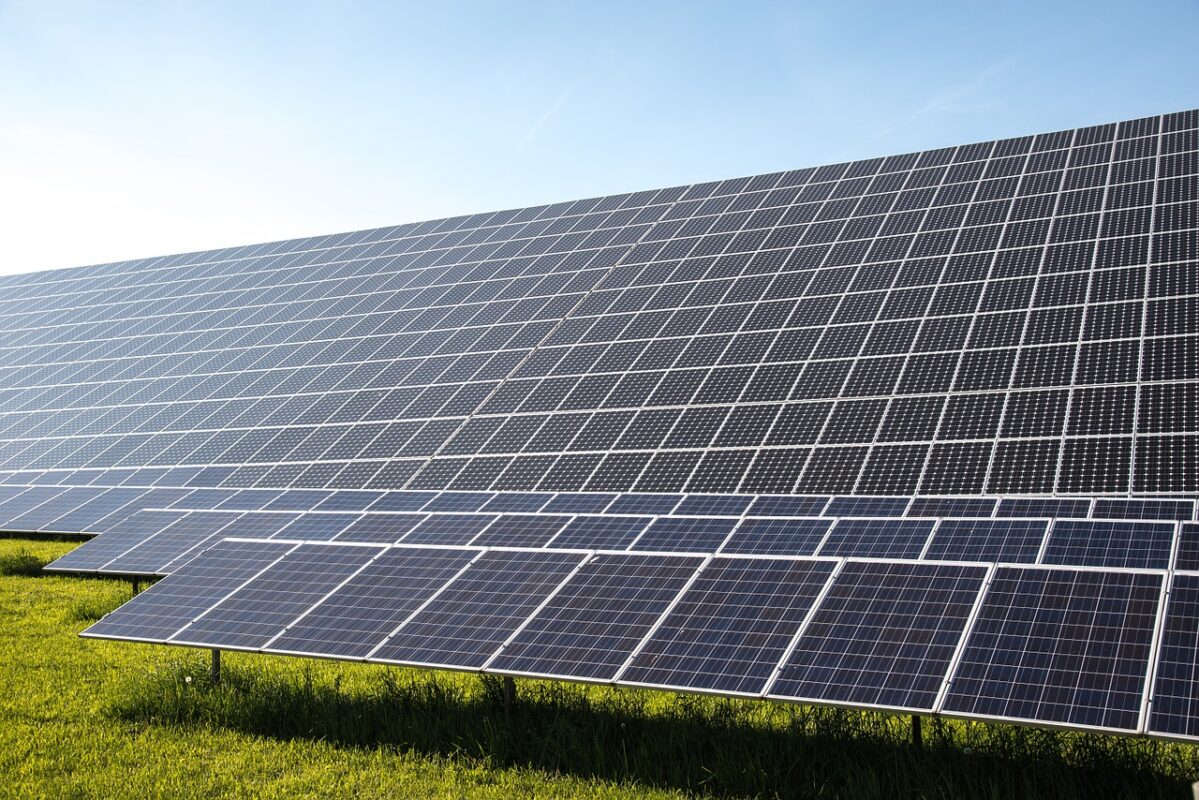 Exemption from business rates, fair tax treatment and zero-interest loans for green home improvements are needed to unlock the potential of solar power in the UK, according to the Solar Trade Association (STA).
Ahead of the Treasury presenting the Budget tomorrow (11 March), the STA has called on the government to make these changes to solar energy in the UK, allowing it to grow and help facilitate net zero.
Business rates are a key issue for the solar industry, following amendments to how they are calculated in 2017. This has led to them skyrocketing for organisations using the power generated for self-consumption.
This saw German supermarket chain Lidl's business rates soar by 528%, increasing from £689 per annum in 2010 to £4,329 per annum in 2017, for example.
Such disproportionate rates are the biggest barrier to uptake of solar in the UK according to the STA. Therefore, it is calling for the exemption of business rates for solar, which would bring it in line with technologies such as gas CHP.
Solar has further been hit by VAT changes last year, meaning that high-end systems, those operating with batteries and systems acquired through collective purchase schemes can now be taxed at 20%. The solar industry expects that following the UK's exit from the EU, this change will be reversed, having been enacted following the European Court of Justice ruling that the UK's application of a discounted rate was illegal in 2015.
In the interim, the STA is calling for battery storage to be added to the Energy Saving Materials list, enabling the nascent technology access to a reduced rate of VAT, at 5%.
By offering zero-interest loans to domestic customers, government could further accelerate the rollout of solar, the STA said. Such a scheme could ensure that 60% of households who want solar could afford it nationwide.
This is aided by the dramatic reduction in the cost of solar, with 4kW domestic systems falling from approximately £12,000 in 2010 to around £5,000 today.
Finally, the STA is calling for the government to lead by example, committing to procure renewable energy for the civic estate. It says this will both help the government to decarbonise and reduce its energy bills.
A previous government plan to install 1GW of solar on its estate, which formed part of the 2014 UK Solar Strategy, was shuttered in 2015, with only 100MW deployed and no formal announcement made, Solar Power Portal exclusively revealed in 2018.
However, a number of government bodies are taking steps to transition to 100% renewable energy, such as Wandsworth Council in London, which announced the approval of the Wandsworth Climate Change Action Plan by councillors in February.
The STA did praise the announcement of a new Contracts for Difference auction for solar and onshore wind, after a five year hiatus.
STA chief executive Chris Hewett said: "This government has begun to take vital first steps towards delivering net zero, but there is a lot of work to be done yet. Solar has a key role to play in decarbonising power and driving down emissions in heat and transport too. The industry stands ready to deliver. It is down to the government to unleash its true potential."