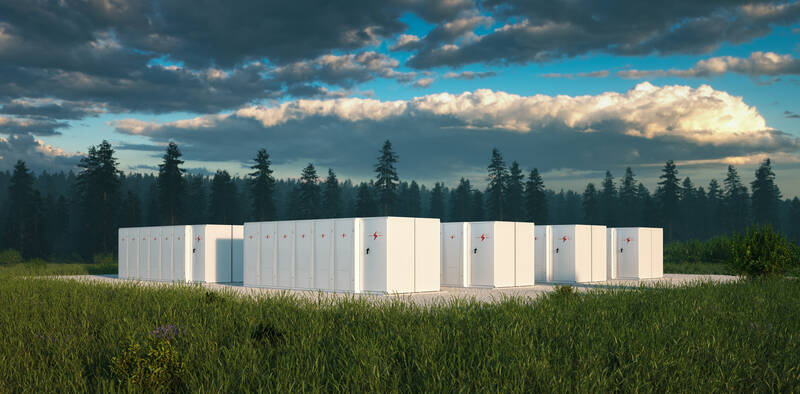 Cambridge Power has secured planning permission for the construction of a 100MW battery energy storage system project (BESS).
The project will be located in Bramford, Suffolk and adds to the company's growing portfolio. It follows another project secured earlier this year in Glasgow for a 29MW battery energy storage project.
Giles Hanglin, CEO of Cambridge Power, said: "We are delighted to secure planning permission for the BESS site in Bramford. Its location adjacent to the Bramford substation further adds to its credentials as an excellent storage site to assist with delivering the offshore wind and interconnectors on the east coast of Suffolk."
Earlier this year Cambridge Power signed a Framework Agreement with Brookfield Renewable to develop a new portfolio of solar and battery storage.
Under the agreement, both companies will develop 800MW of BESS and 185MW of co-located solar PV over the next five years.