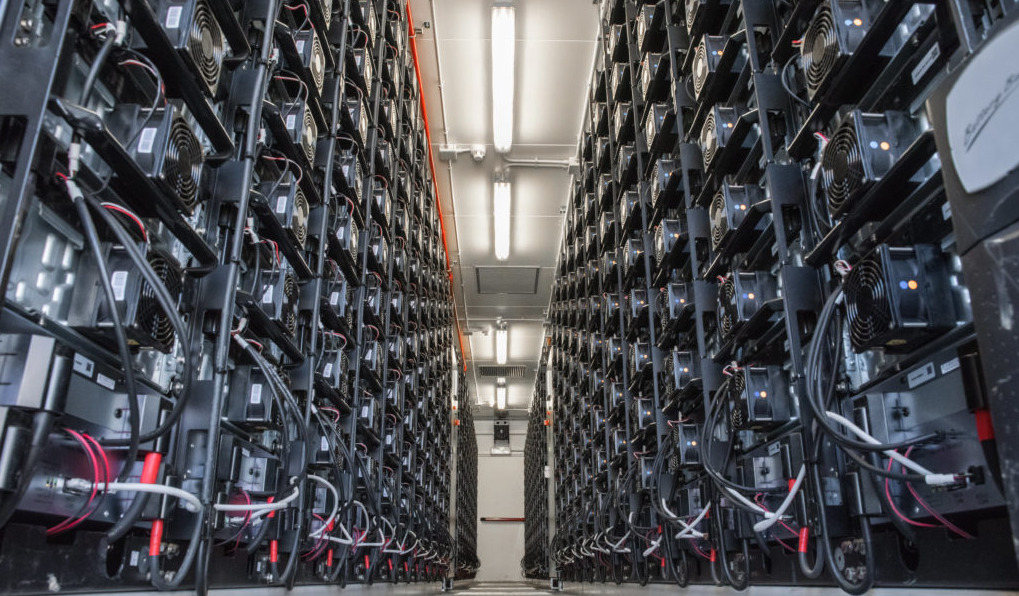 Cambridgeshire County Council (CCC) has unveiled two landmark solar-plus-storage projects on existing landfill sites which aim to be the first of their kind in the UK.
CCC, which has been a prominent proponent of renewables, last week unveiled plans to develop the energy projects on landfill sites in Woodston and Stanground, both near Peterborough.
The Stanground site is proposed to be the largest, combining a 2.25MW ground-mount solar array with a 10MW battery storage system, while the Woodston project will use a 3MW battery.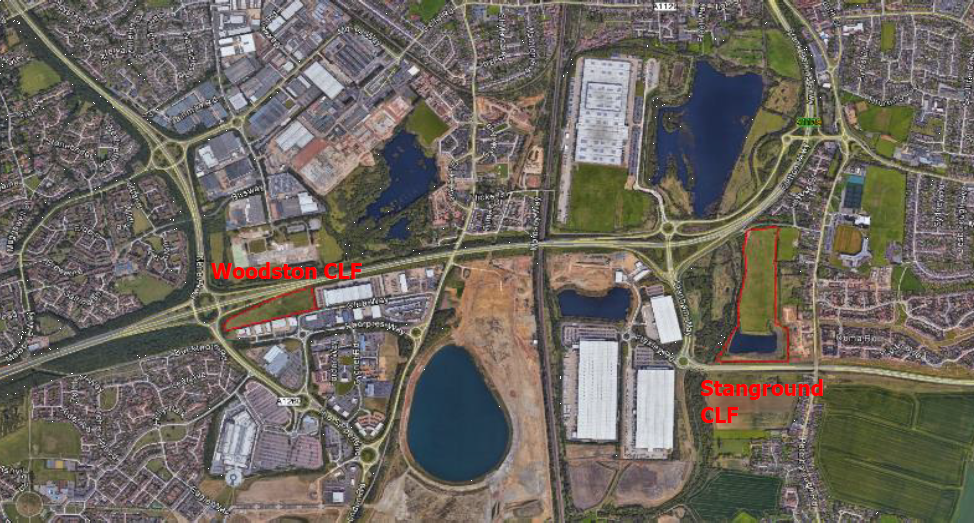 Both sites are to be used for demand-side response services and to offer balancing capacity to the national grid.
Crucially, revenue generated from the services is to be used to help fund the county council's frontline services, with previously-stated revenue generation estimates placing the sites' combined contribution at almost £46 million over 25 years.
CCC's energy investment team has worked with frequent partner Bouygues E & S for the sites' design.
CCC's experience with solar has been long standing and the council remains one of the most vocal supporters of the technology. In late 2016 CCC confirmed the completion of the 10MW, council-owned Triangle Solar Farm in Soham, the second utility-scale solar project to be completed under the Contracts for Difference mechanism.
This was followed up later in 2017 with the unveiling of plans to develop a near-1MW solar car port, combined with a battery storage system, at the council's St Ives Park & Ride, with similar plans also planned for the Trumpington Park & Ride.