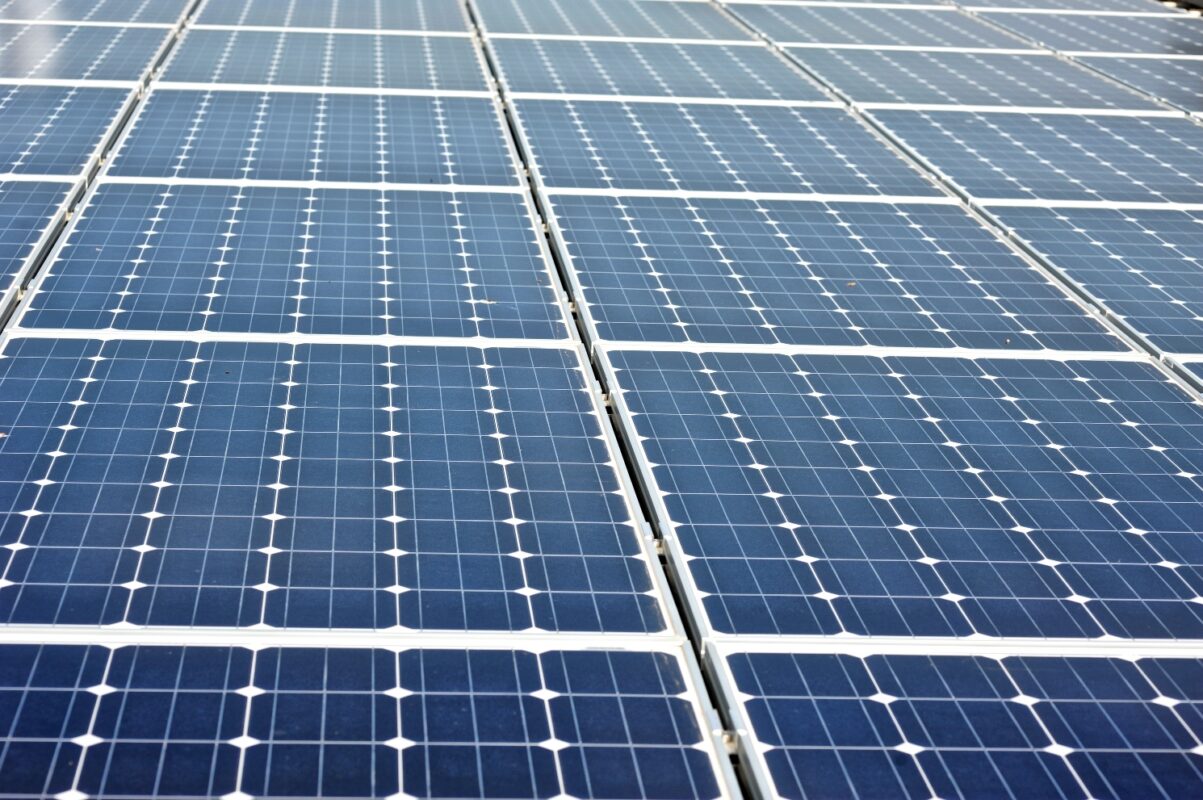 Solar giant Canadian Solar and Windel Capital are teaming up for a 1.4GWp pipeline of solar in a bid to boost their UK presence.
Having signed a project development agreement for the pipeline, the two companies are expecting the first of these projects to reach ready-to-build status in the second half of 2021. It will be up to Windel to deliver the early-stage projects to ready-to-build status, with Canadian Solar providing funding, support and the procurement of power purchase agreements.
The possibility for several of these projects to be co-located with battery storage is also being explored by Windel, with Gary Toomey, managing partner of Windel Capital, stating the firm is "looking forward" to co-developing "clean and affordable solar energy".
Windel and Canadian Solar have previously worked together on a 10MWp feed-in tariff/community interest company project in Wales, and this new pipeline is set to support the growth of both companies in the UK.
Commenting on the announcement, Finlay Colville, head of market research at Solar Media, said: "Canadian Solar is now joining a host of downstream players seeking to form alliances with early stage project development in the UK. However there are a few key differences with Canadian's latest news. Unlike others that have indicated wanting to play in future GW-plus of UK solar assets, Canadian Solar has a strong track record in the UK. Before, this was during subsidy-days, and involved buying consented shovel ready sites, bringing in third-party EPCs and then flipping on build 6-12 months typically after grid-connection.
"Another difference today is that Canadian Solar is now in the process of carving out its upstream manufacturing operations, leaving the downstream arm listed in the US. This should allow Canadian Solar to be even more focused on downstream business, including the UK side. The risk though is that the new arrangement does not push through sites out of planning quickly – in this case, we could expect Canadian Solar simply to revert to its former modus operandi by buying sites others have got through initial planning phases."
In late 2019, Canadian Solar outlined how it was in the process of developing a pipeline of subsidy-free solar farms in the UK, joining a number of companies to also begin targeting subsidy-free UK solar, including the likes of NextEnergy Solar Fund and Bluefield Solar Income Fund. A year previously, it sold on its 142MW solar PV portfolio to Greencoat Renewables for a total of £191.2 million, having placed the portfolio on the market in 2017.
The solar firm – which was founded in 2001 – has delivered over 49GW of solar photovoltaic modules to customers in over 150 countries. It most recently sold its stake in two 31MWp projects in Alberta, Canada to BluEarth Renewables.